Quiz: Who is your campus dad?
If you had a "campus dad," a teacher you really relate to, who would it be? Our newest quiz matches your personality to a teacher that you can relate to. Who will be your "Campus Dad"?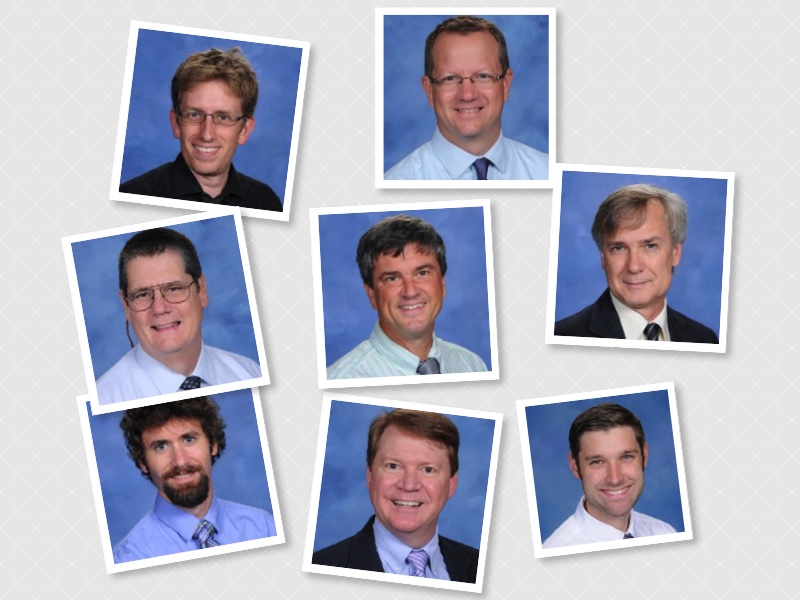 [playbuzz-item item="d1439a4d-6659-4afd-8a75-ffcce3e8ecc0″ shares="false" info="false" wp-pb-id="435837″]
Advertisements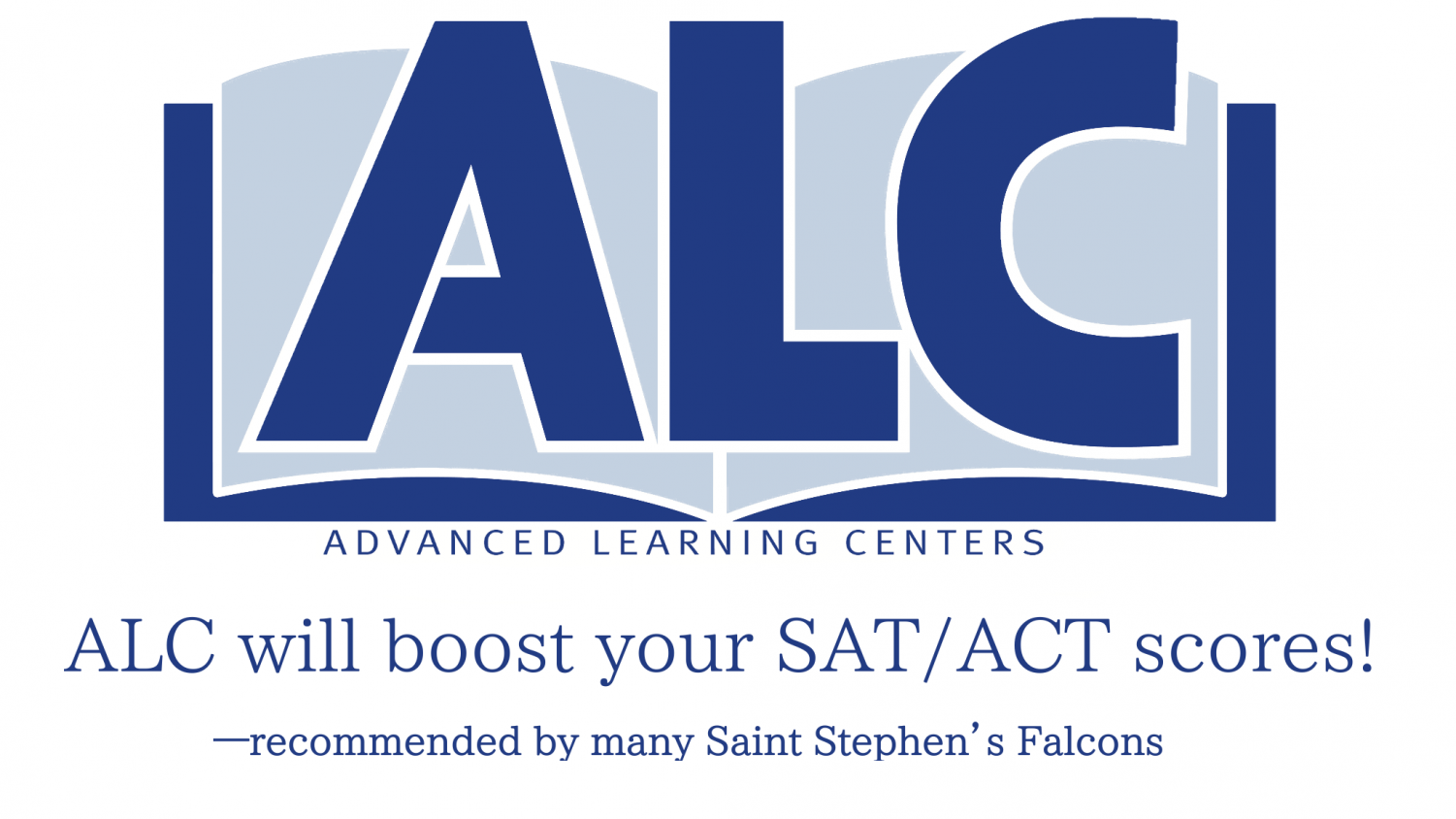 About the Writer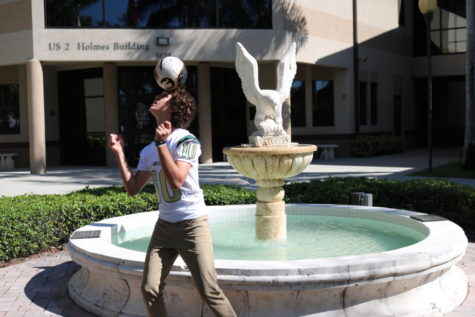 Noah LaBelle, Section Editor
Noah LaBelle is a new staff member of The Gauntlet for the 2018-2019 school year. Noah has been captain of the boys' varsity soccer team at SSES in addition...