Quick and easy Halloween costume ideas
Left putting together your costume to the last couple of days before Halloween? Here are some ideas that will set you straight.
Halloween is right around the corner, and if you're anything like half of the world, you're in a crunch for a costume. Party City is almost guaranteed to be out of costumes that you like and come in your size, so here's five quick and easy costumes that will fit and won't break the bank.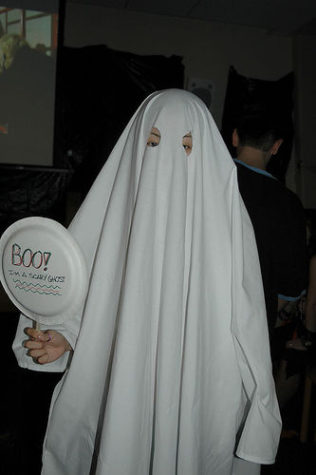 1. Cowgirl/ Cowboy
This is one of the fastest costumes to put together.  All it takes is a flannel shirt, jeans, and some sort of boots. This costume is simple and recognizable to just about anyone. You can add accessories like a straw hat, bandanna, belt, and some rope as a lasso.
2. Ghost
A ghost is the simplest costume you can make. Get anything white like a sheet or trash bag and cut out some holes for your eyes. Put the desired item over your head and say boo. You're sure to scare everyone you come across.
3. Pirate 
A pirate costume can be simple or complex as you'd like. For guys, dress pants and a white long sleeve shirt with ruffles, and some easy accessories like an eye-patch or a hat can make it more extravagant. For girls, a white or red shirt or dress can be worn with a simple pair of boots. In order to make it clear you're a pirate, just add a hat.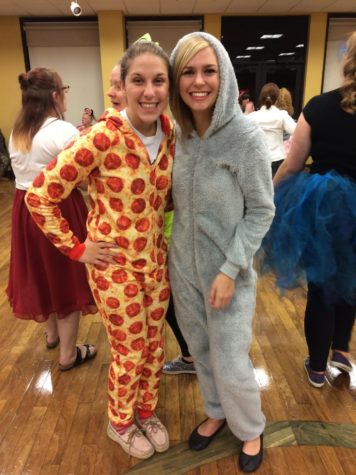 4. Crayon 
This costume needs a solid color outfit with the word crayon written out vertically across the torso. Just add a party hat and you're good to go! 
5. Any type of onesie 
Onesies are sold at retail stores such as Target and Walmart, and if you have time to order it online, Amazon. They come in different animals, supper heroes, and movie characters. They're quick, easy, and you can always wear them on more than one occasion, or even as pajamas.