This week's briefing: Mar. 9-Mar. 13
Like to know what's coming up on campus each week? "This Week's Briefing" highlights the key happenings for upper school student's for the upcoming week.
Senior Speeches
Tuesday, Mar. 10: Aiden Kovich, Salina Yathiraj, Anika Kennedy
Friday, Mar. 13: Ty Barker, Dylan Davis, Meg LaFollette
Class Photo Day
Class photos are this Wednesday, Mar. 11 during assembly. Make sure you are in dress code and remove all jackets & sweatshirts/hoodies prior to picture time. You will line up by class from tallest to shortest.
Thursday Advisory
The 9th grade will meet with Mr. Creneti this Thursday, Mar. 12 during advisory.
Brown Bag Lunch
All students are invited to grab their lunch and join alumnus Devin McSweeney (Class of '14) in the Commons this Thursday, Mar. 12 during lunch.
Senior Dinner
Attention Seniors:  The senior dinner invitation list is being finalized. If your home address is not up-to-date on SSESonline, you must see Mrs. Israel no later than Thursday with the updated address.
Footloose Tickets
Footloose Tickets are available from 3:00 – 4:00 Monday – Friday in front of the Falcon Playhouse. Tickets are free to students and faculty and are $10.00 for family and other guests. Cash and checks will be accepted for ticket purchases.
Wednesday, March 25 at 7:00 pm
Thursday, March 26 at 7:00 pm
Friday, March 27 at 4:00 pm and 6:30 pm
Advertisements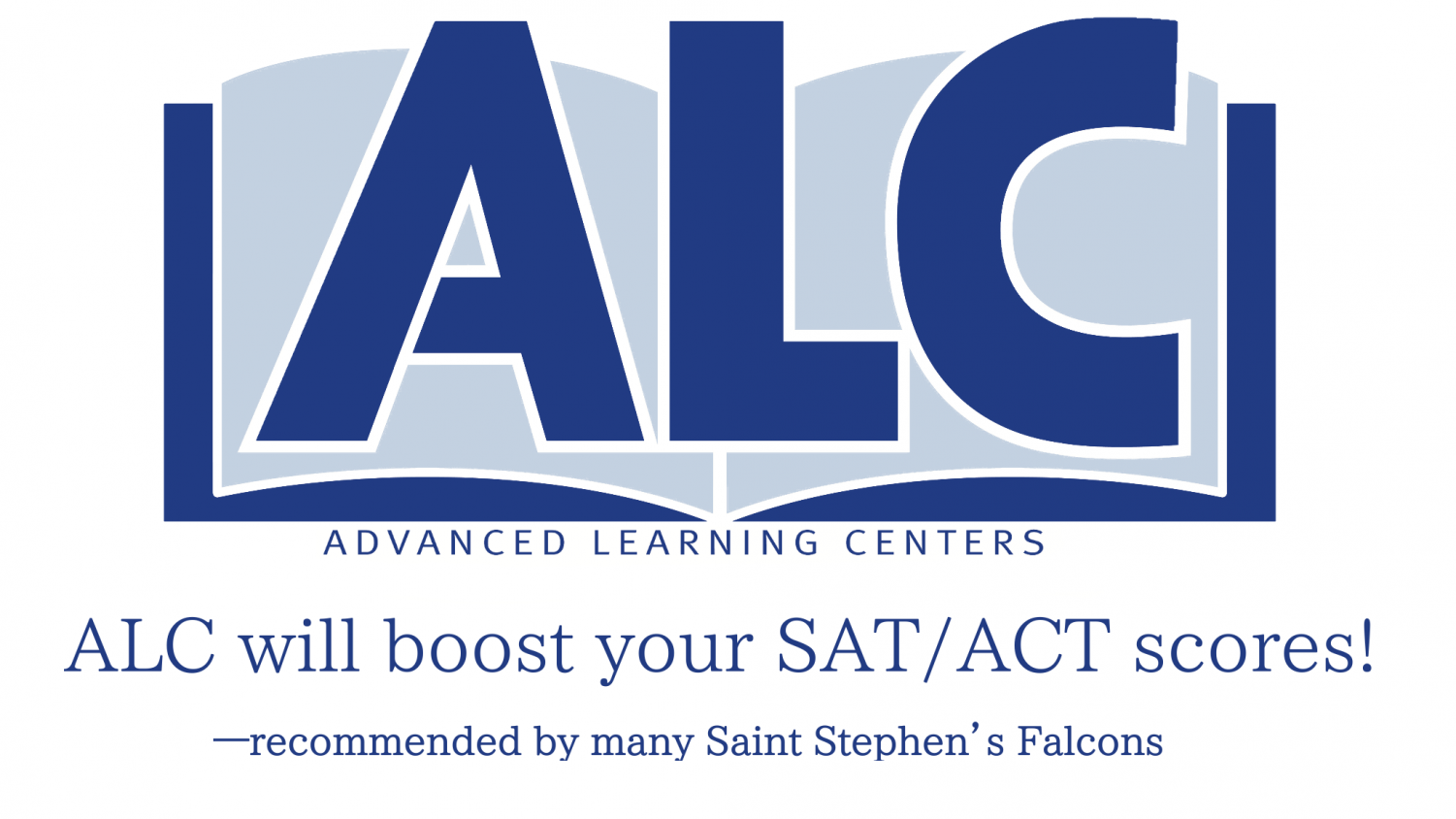 About the Writer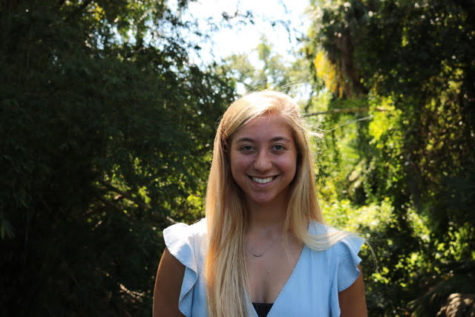 Alyssa Nucci, Associate Editor
Alyssa Nucci, Associate Editor. 1st year on The Gauntlet 

Interests: Swimming, Netflix, Sweetberries 

Favorite musical artist: Post Malone

Favorite...