This week's briefing: Dec. 9-Dec. 13
Like to know what's coming up on campus each week? "This Week's Briefing" highlights the key happenings for upper school student's for the upcoming week.
Senior Speeches 
Tuesday, Dec. 10: Wyatt Sevin
Wednesday 
Late start schedule: Period 1 starts at 8:45 a.m.
Holiday spirit event at assembly
Cubby Clean Out Day
Cubby Clean Out Day is Thursday, Dec. 12. Remember to bring in a bag/box by Thursday so that you are easily able to take home your remaining cubby items. Please hang your cubby cover over the top bar.
The Nest
Remove all personal items from the refrigerator in The Nest by Thursday, Dec. 12 at 3:00 p.m. Any items remaining will be discarded.
Library Update
Please return borrowed books, scissors, tape or other supplies from the library. 
Book Fair
The Scholastic book fair is taking place through Thursday in the Campus Center Library. All proceeds directly support the library.
Advisory Challenge
The non-perishable advisory food drive competition ends Thursday, Dec. 12. The winning advisory gets lunch at Shake Pit.
College Counseling
If you have not heard, please be aware that due to a family situation, Mrs. Lafferty has resigned. Please see Mrs. Schumann or Mrs. Vogt for any questions or concerns.  Mrs. Moss will be back with us in mid-January and we hope to introduce you to our new counselor soon. 
Seniors – Please check your email for a critical message about your current application status with College Counseling. 
Juniors – Please complete your Junior Conference Survey by Monday, Dec. 9. 
Advertisements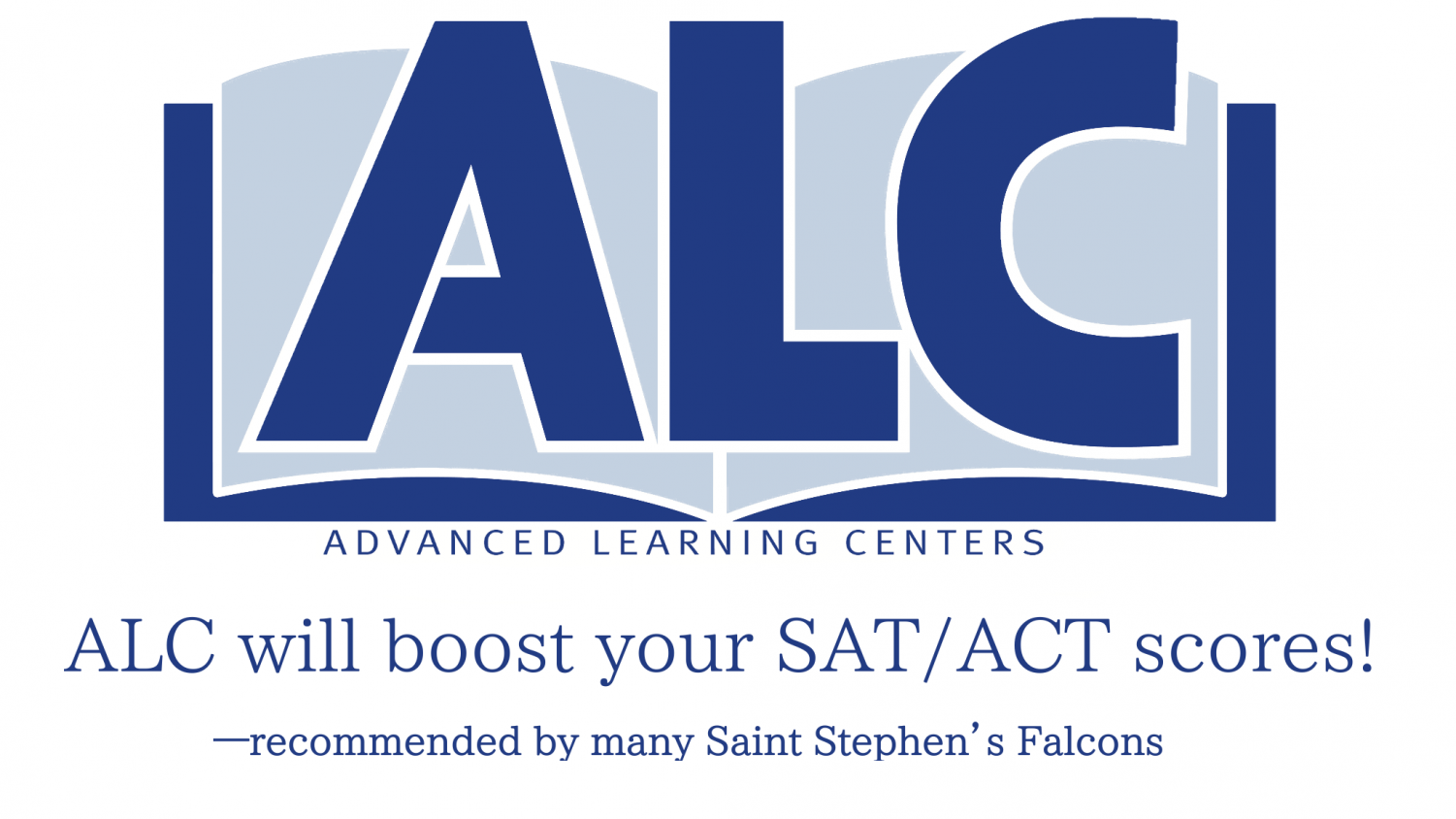 About the Writer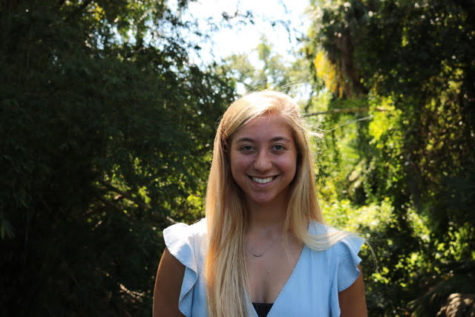 Alyssa Nucci, Associate Editor
Alyssa Nucci, Associate Editor. 1st year on The Gauntlet 

Interests: Swimming, Netflix, Sweetberries 

Favorite musical artist: Post Malone

Favorite...