Classes react to modified Homecoming Week
The class presidents discuss how their respective classes are responding to HOCO restrictions.
Homecoming is usually a stress-free and enjoyable occasion for all students, although this year the process has been complicated somewhat by the Coronavirus, as it has brought about new restrictions both for Saint Stephen's and how students will handle Homecoming week.
Each grade is reacting differently to the changes. Freshmen, for example, will be having their first HOCO, and thus they are being introduced to it under circumstances that are less than ideal.
Although Freshman class president Olivia Seidensticker admitted she was a little stressed over Homecoming, she said that the week would be fun regardless of how it turns out. "The freshmen are really coming together and trying to make this work, with all the restrictions and stuff," Seidensticker said. "Everyone knows that it won't be a normal spirit week but it will be memorable."
For the sophomores, who are having their second HOCO week this year, the process seems to be less challenging. Sophomore class president Sofia Creneti expressed excitement for spirit week this year, regardless of the restrictions.
"As class president, I am lucky to be able to watch the committees work hard in preparation for the week," she commented. "They are all really pushing themselves to finish their work and no matter where we place, I know we'll be proud of our events because we tried our best."
Junior class president Jackson Conner expressed similar sentiments and stated that "although these new circumstances present new challenges, I know the junior class will continue to keep an energetic and preserving attitude. We as a class will enjoy Homecoming to the fullest, no matter what changes are in place."
Of all the grades, it is likely the seniors that are the most affected by the coronavirus restrictions this year. This year's Homecoming will be the last for them, making these conditions especially unfortunate in their case.
Senior class president Tyler Katchen stated that he had frustration due to the short time table the students were given. "With the rules not being finalized and taking long to make important decisions, kickball for example, it was hard to give a definitive go to my classmates."
Katchen explained his hopes were for Homecoming Week to be pushed back. He also spoke about the lack of a Homecoming Dance and said, "It is a great time for the entire class to get together in an out-of-school setting and have friendly interaction, which is tough to lose as a senior, knowing that this togetherness is being taken away."
Despite the grievances, Katchen says "I think the majority of us have come to accept restrictions instead of fight them. We are still able to implement everything essentially how it was last year, separate groups all working together on a similar final project; it seems very similar. While we are certainly not excited for this to be our final Homecoming, we have come to try and enjoy it the best we can."
So although it's true that none of the grades are glad about these changes, that doesn't mean the regulations have ruined things for them in any major way. It seems that for most students at Saint Stephen's, it won't be too difficult for them to adapt to this new situation and make the best out of it.
Advertisements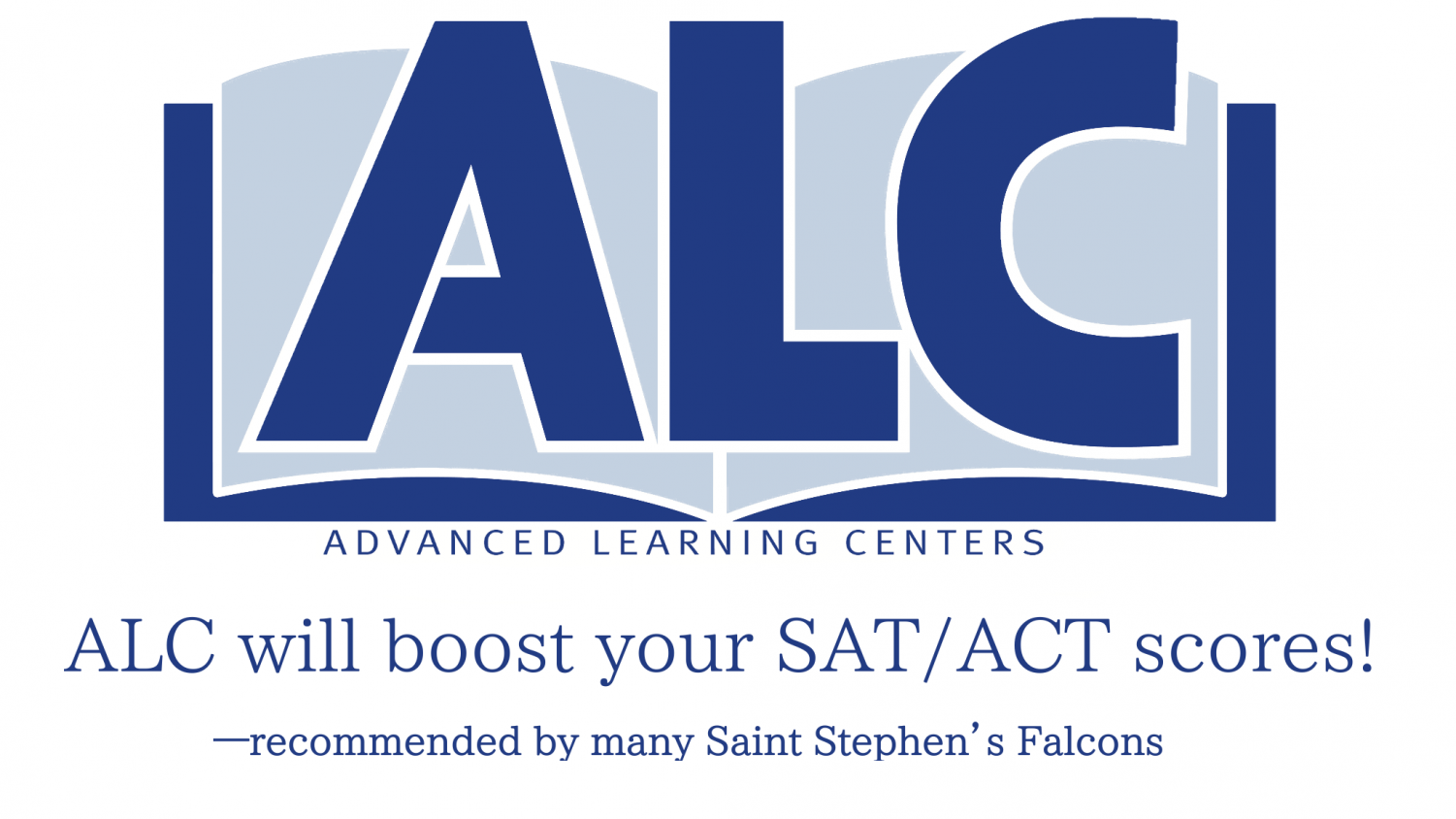 About the Writer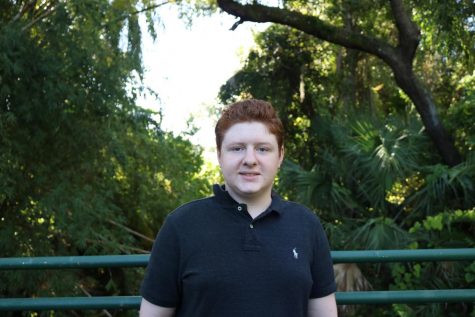 Joseph Salu, Staff Writer
Joseph is a first-year Staff Writer on The Gauntlet. He is a junior Saint Stephen's and likes science, reading, history, and researching interesting facts.