Are you ready to cut loose? Footloose preview
Musical season is almost upon us and this year the Saint Stephen's preforming arts program is producing the ever classic Footloose!
It's that time of year again: musical season! and this year the high school/middle school theatre production is Footloose!
For those of you who haven't seen the classic film starring Kevin Bacon, the story revolves around Ren McCormack (played by Peter Balos in the school show) who moves from Chicago to a small town in Oklahoma, Bomont, where rock music and dancing is outlawed. 
Together with his two friends Ariel Moore (Catherine Van Keuren), the Reverend's daughter, and his best friend Willard Hewitt (Dylan Davis), Ren convinces the Reverend (Cam Vining) to let teenagers dance again. 
If you've seen the movie, the musical's plot is similar as well as most of the songs. However, there are a few different scenes along with a couple of other songs that only appear in the musical.
A new Falcon face appearing on stage in this production is Jake Clulow, an eighth-grader. While he doesn't have a big role this year in Footloose according to Theatre Director Mrs. Jeannine Elisha, Clulow is definitely, "A talent to watch as years go on. He has a really nice singing voice and he is a strong actor." 
Other actors who are new to the stage but playing larger roles this year are juniors Janie Chatham and Sophie Preston, who are playing Urleen and Wendy Jo, respectively. 
There are plenty of returning faces, making the role-placement difficult, and "everybody that's in the show is really talented so it's difficult to cast who gets the lead," Elisha said.
Footloose will be opening in the Falcon Playhouse (Mrs. Elisha's room) on Wednesday, March 25, at 7:00 pm, Thursday, March 26, at 7:00 pm, and Friday, March 27th at 4:00 pm and 6:30 pm.
Tickets are free for students and faculty and ten dollars for friends and family members. The tickets will be sold after school Monday through Friday starting March 16th from 3:00- 4:00 pm outside the playhouse.
Come out and support your friends, because this year's musical is sure to make you dance along.
"It's super fun music and is definitely a sing-along, toe-tapping show. It's great energy and the cast has put so much heart and effort into it and I'm really proud of them," Elisha added.
Advertisements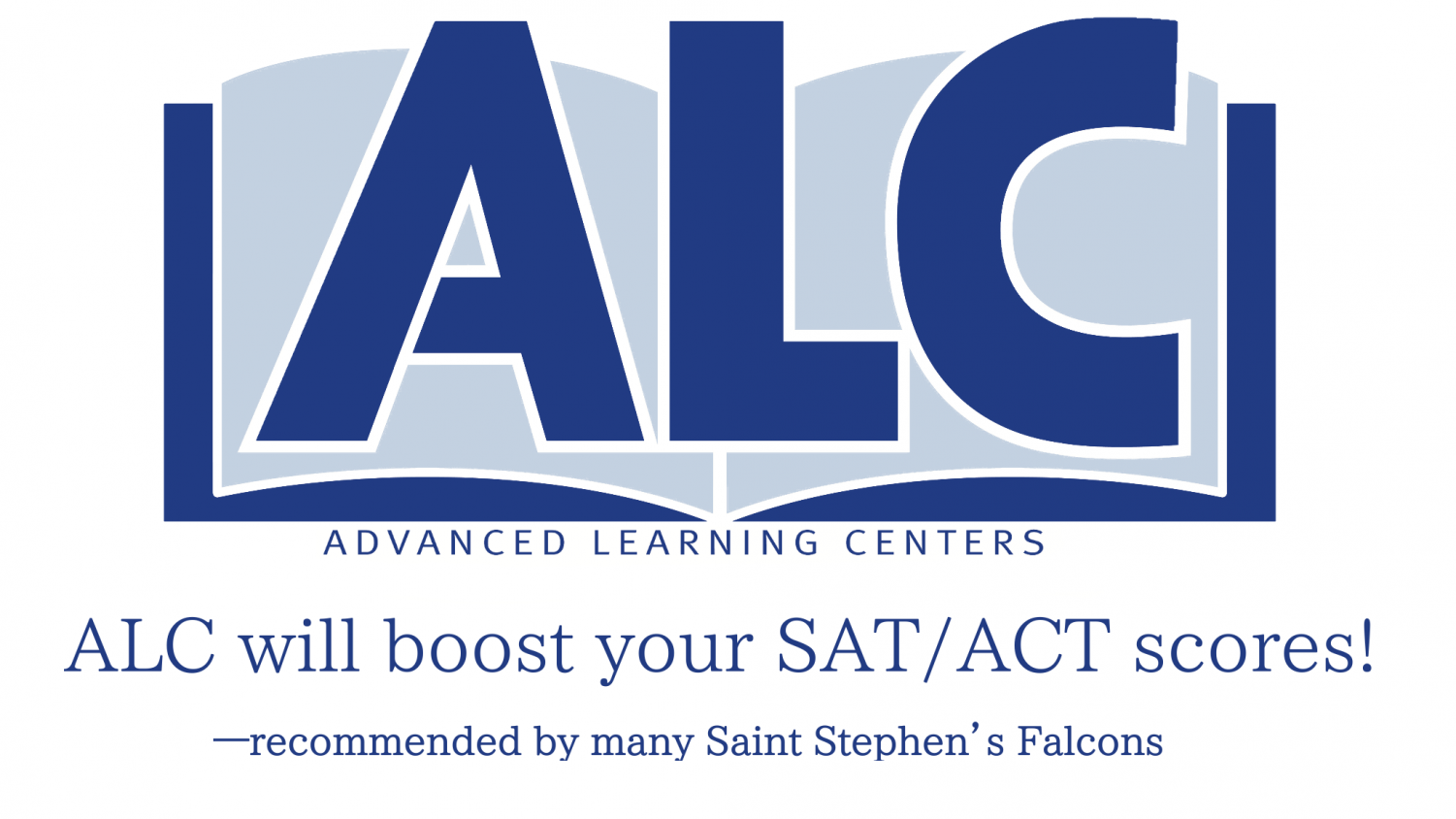 About the Writer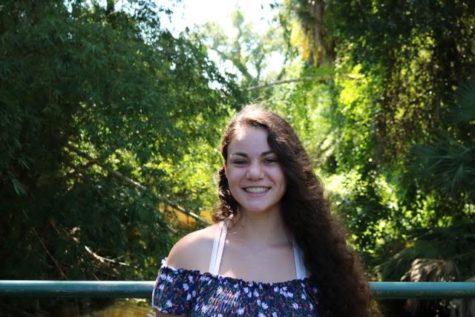 Sophia Berry, Staff Writer
Sophia Berry, Staff Writer.  1st year on The Gauntlet

Interests: sleeping, reading, watching Netflix

Favorite musical artist: Portugal. The man

Favorite...