iMessage app not working? Don't worry; it's not for long
It's not uncommon for an upper school student to receive texts from their parents during the day, letting them know of a doctor's appointment, or double checking to see if they have a game that night. But now, students who could once reply from their laptops or iPads, can't.
The issue has had many students upset in recent days, but alas, the issue is actually a technological glitch (caused by the school's firewall), not a permanent move made to curb iMessage use during the school day.  The iMessage app's inadvertent stoppage should be resolved by the end of the day, Friday.
For some students, the loss (or potential future loss) of the app poses a very frustrating issue, since some parents wanting responses right away, but for others it can be an inconvenience if they're simply trying to send a photo or PDF document to someone in their class for a project.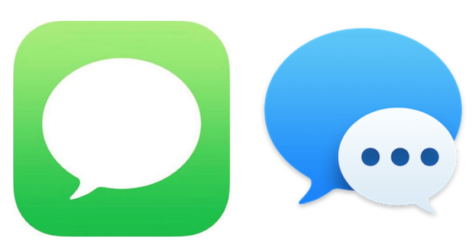 "I haven't been able to communicate with the Dog Club officers or with my mother about the Mock Trial schedule," said junior Meg LaFollette. "It's been really frustrating, especially with Dog Club when we're trying to organize board meetings between classes."
The internet at Saint Stephen's has many sites blocked on the school network, including games and social media platforms. With iMessage now blocked on the network, sending messages from iPads, laptops, and phones on the school network isn't possible.
"I was just told about it this morning," explains Mr. Sam Lindsay, Director of the Technology Department. "Something changed on the firewall, and I'm in the process of looking into it. The firewall receives updates from it's cloud server, and sometimes the updates turn things on and off, and we just need to adjust them."
The technology department is working on the fix, and they're working on getting it done as soon as they can. According to Mr. Lindsay, "It'll be fixed when it's fixed."
Advertisements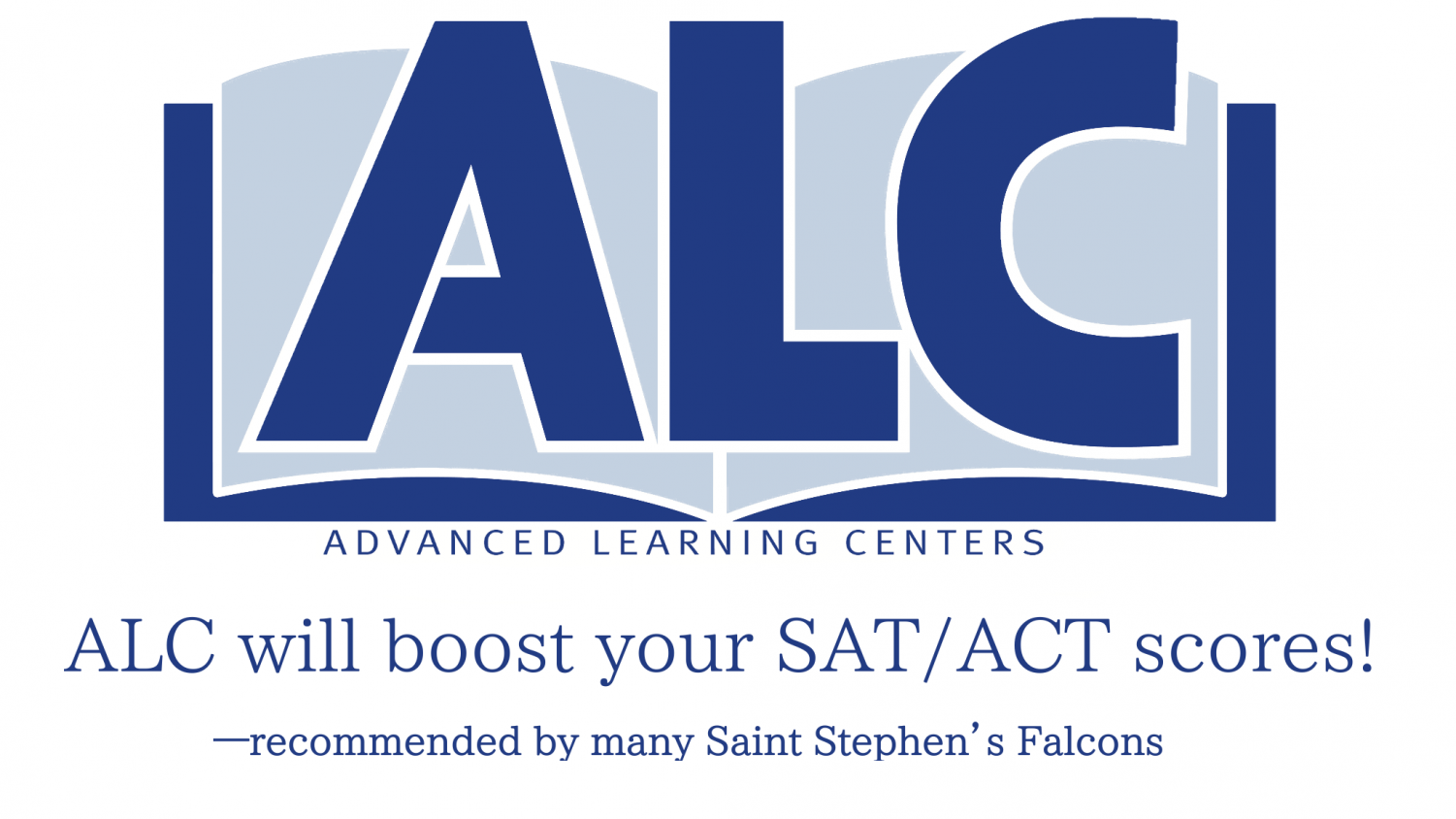 About the Contributor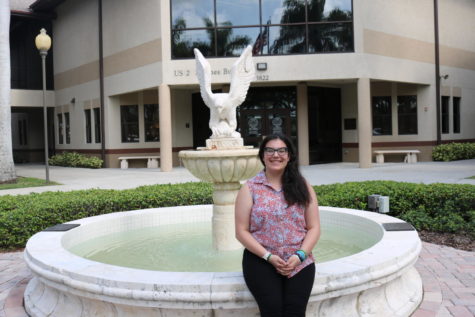 Emily D'Amico, Managing Editor
Emily D'Amico is a new writer for The Gauntlet 2018-2019. She enjoys technical theater work behind the scenes and being a member of the cheerleading team...