Top Christmas and holiday films to watch this year.
Looking for ideas to spread holiday cheer? Sit down and relax with you loved ones while watching some seasonal movies.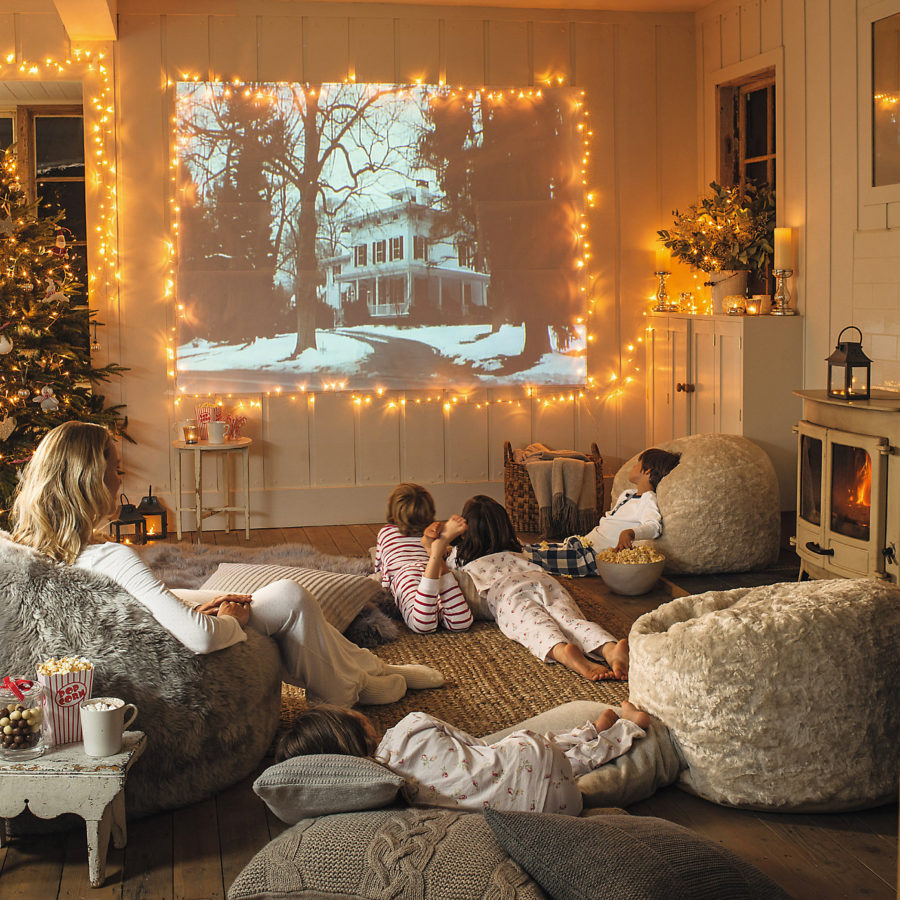 With the holiday season fast approaching, holiday-themed movies are a must-have for every family. Watching some of the classic movies below is a great way to spend time with loved ones. The variety has something for everyone and films are a great way for you to get into the holiday spirit.
To start off with, Home Alone is a Christmas favorite that will always bring a good laugh. The movie is about a young boy who is left alone to fend for himself in the Chicago suburbs after he is accidentally "forgotten" by his family, who is headed off to Europe.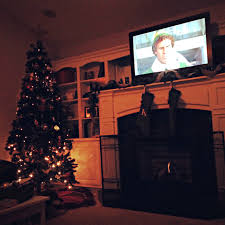 If you're looking for an animated holiday movie, then the film version of Dr. Suess's How the Grinch Stole Christmas is for you. The movie is a movie made by Universal Pictures and it's loosely based off doctor Seuss's 1957 book. For years people have been watching this movie and it's truly a family favorit.
Lastly, The Polar Express" is a movie that will fuel any kid's imagination.  Based off the timeless novel by Chris Van Allsburg, the film is an awe-inspiring journey to the North Pole.
Jacob Whorf,sophomore, claims that "The polar express is a family favorite that we watch every year; it always makes us laugh and brings the family closer together."
Watching any of these three timeless films is a great way to bring holiday cheer to you and your loved ones.  Although there are many classic Christmas films to watch during this time of year, these three will be sure to get you in the spirit of the holiday.