Guess who's coming to town?
Saint Stephen's will host 3-4 international schools this year. With so many upcoming guests, host families and participation from the SSES community is vital.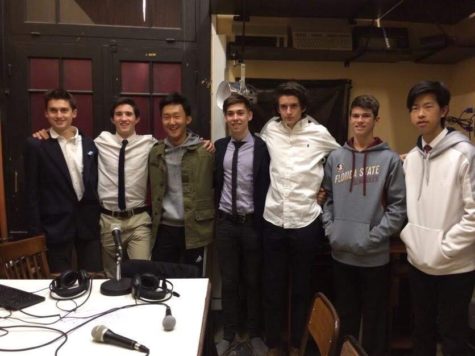 In late October of this year, approximately eight Argentinian students from our sister school Colegio Monserrat in Cordoba, Argentina, will make the journey to Bradenton to visit SSES for a week as part of the Saint Stephen's Global Initiative Program.  Several Falcons visited them last year in Cordoba for their Interim Quest trip.   
Globally, student-exchange programs are on the rise, and Saint Stephen's is diving into this trend. SSES has hosted many visiting "sister schools" (schools with ongoing connection) in the past, but this year, there are an exceptional amount of schools sending students our way.
This year, Saint Stephen's will host students from sister schools in Argentina, China, the Netherlands, Denmark, and Japan. 
These international students will stay with host families of Upper-School students, spending the visiting week getting to know the culture and lifestyle of how teenage students live in America. 
Intermediate school Spanish teacher and Global Education Coordinator Mrs. Jen Hambrick, as well as upper school math teacher Mrs. Cotton, are in charge of finding host families for the Argentinian students in late October. 
Hambrick and Cotton will plan the activities and itinerary for the international students during the day. The Argentinian students are coming for two weeks, and they will spend their days here exploring Bradenton, attending classes, and returning home with their host students each day.
When asked about her experience as a host to international students last spring, sophomore Julia Dodge said, "It was interesting to learn about their culture from their perspective and not just reading about it." 
Cotton said "It's just a really cool opportunity to get to do this… It's really cool that you get to experience other cultures and meet new people, and you can have connections all over the world."
To find out more information about hosting these students, talk to Mrs Cotton or Mrs. Hambrick, who can provide more detailed information about what's required to host. 
The Global Initiative is Saint Stephen's outreach to its sister schools all around the world. The initiative includes classroom skyping, pen-pals, and visits to the sister schools as well as hosting visitors.
Students from Denmark and from Japan will also be arriving in November and February. There is also a possibility of Honduran students coming later this year as well. 
The spots are filling up soon so don't forget to sign up for this opportunity with your advisor. 
Advertisements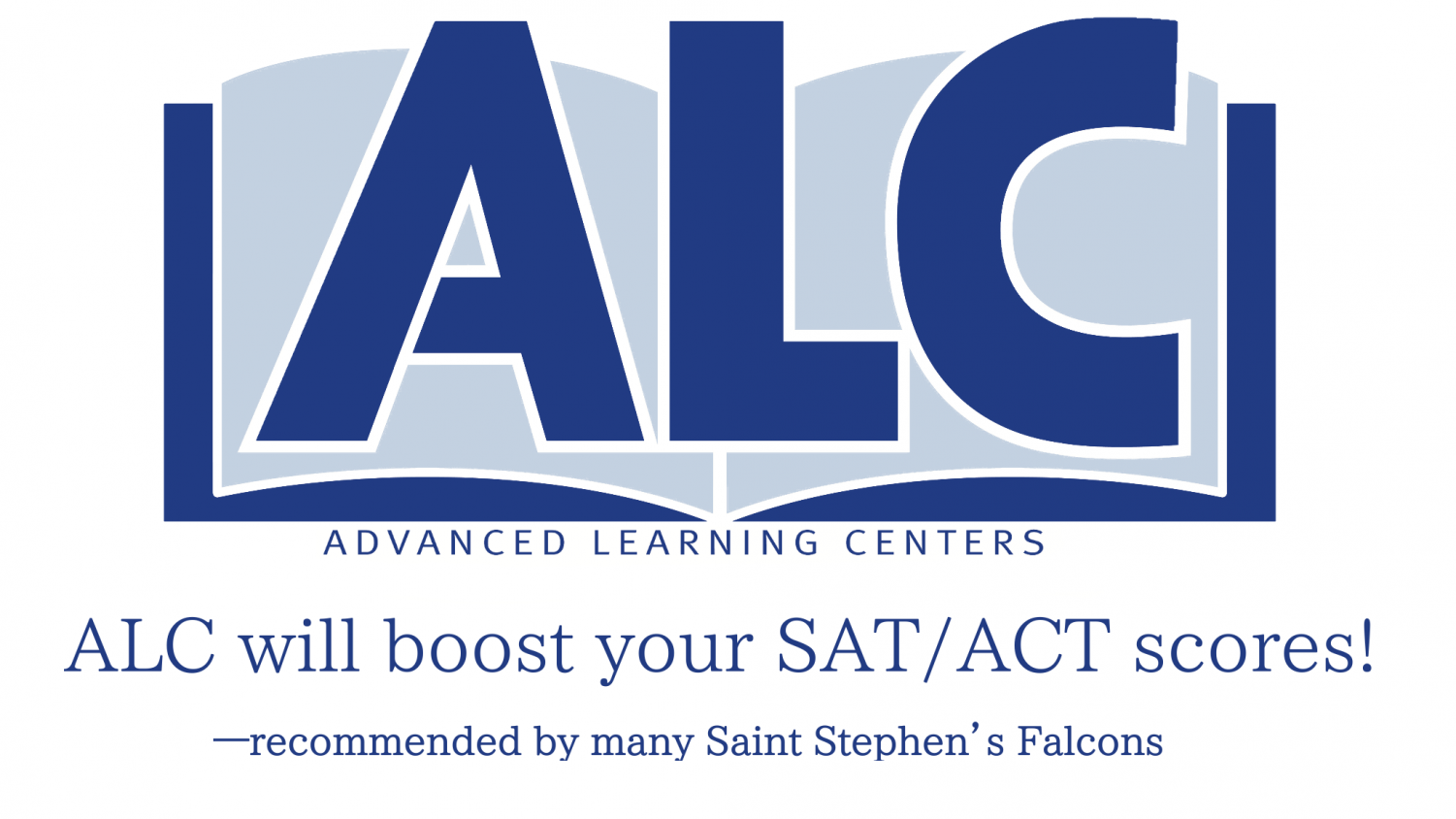 About the Contributors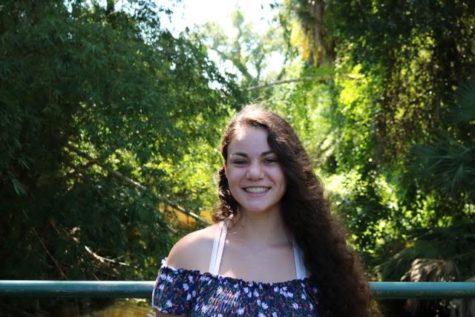 Sophia Berry, Staff Writer
Sophia Berry, Staff Writer.  1st year on The Gauntlet

Interests: sleeping, reading, watching Netflix

Favorite musical artist: Portugal. The man

Favorite...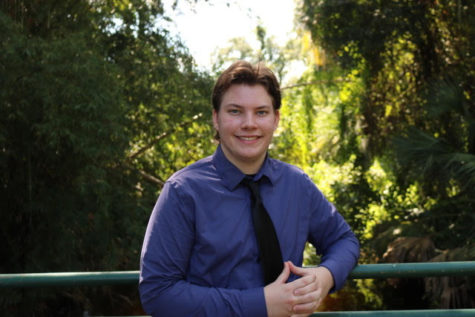 Dylan Zoller, Design Editor
Dylan Zoller, Design Editor. 1st year on The Gauntlet

Interests: Acting

Favorite musical artist: ABBA

Favorite quote: "Sometimes I'll start a...