The Gauntlet wants YOU
…and not just for writing! Read this article if you're curious about being a part of our staff next year, and for a peek into our school's journalism program.
The third interim ended last week, and that means two things: Pre-Calculus students are dreading their report cards, and it's almost time to pick classes for next year. And while you may not have considered it, I suggest you consider taking Journalism. I can honestly say it has been one of the most fun classes of my life, has exposed me to a real-world-style newsroom.
Now, I know some of you are probably juniors who plan on taking six APs next year, en route to a 4.5 GPA and medical school or something. I get that you might not see any room in your schedule. But to everybody else, especially underclassmen, you have no good excuse as to why you shouldn't join The Gauntlet. And believe me, I've heard them all, but there's one that stands out above the rest:
First of all, cut yourself some slack. Nobody on The Gauntlet is the next Hunter S. Thompson. Perfection is never expected. We just work hard to produce the best content we can, as often as we can.
You're probably a good enough writer to put out some good articles, and you'd only get better as the year goes on.
But let's say you're right, and you're just not a good enough writer to publish articles with us. That's fine. There are even people on our staff right now who haven't published a single article all year long. They have other roles. You don't have to be a good writer, or even like writing, to enjoy The Gauntlet. Don't believe me? Look no further than this profile of staff member roles to get a closer look.
Jules Pung, Olivia Elisha, Josh Class, Jack Barnes, Cade Westberry, and Alex DeStefano — Staff Writers
These are the few people on staff that are here almost solely for the purpose of writing. Out of our 14 staff members, only six of them write–and only write–on a regular basis.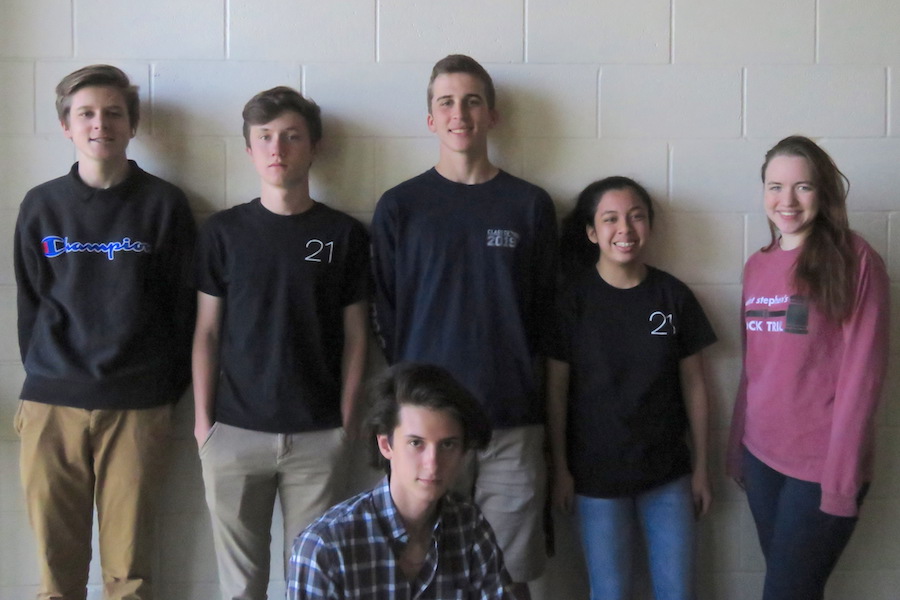 These staffers write various articles, some short and some long. Writers often get to choose what to write about, and in what direction to take their ideas. They publish when they can, and at the highest quality, they are capable of. Nothing more is expected of them, and their work is highly appreciated.
If this sounds like something you want to do, I encourage you to sign up for Journalism. We are in need of new staffers in every area, including new writers, to increase the frequency of our content. But I want to use this piece to make sure those of you who aren't the writing type aren't scared away from The Gauntlet. So let's run through some other positions.
Fisher Lindsey — Editor-in-Chief
Being an editor doesn't just mean you fix other people's mistakes. Case in point: our highest ranking staff member, the editor-in-chief. Fisher takes on various tasks throughout the day like briefing the staff on important information, running editor's meetings, posting content on social media, and more.
Now obviously, this isn't a role you'll have your first year. But it's a great example, and just remember that even our staff's leader doesn't write that often (even though he certainly has the talent). He's published three stories this year and has had as much success as anyone else in the program.
Emily D'Amico, Noah LaBelle and Mark Gharby — Section Editors
Each of these editors takes on the responsibility of directing 2-3 staff members who produce content for certain sections of The Gauntlet. Some of these include sports, opinion, quizzes, video and more.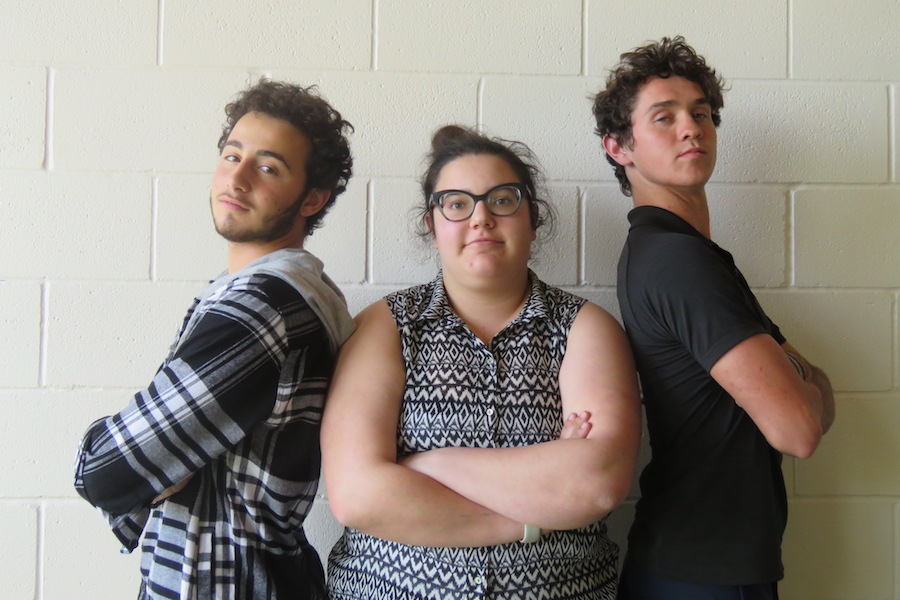 The three of them write with various frequency. Noah LaBelle rarely writes, and instead contributes all of the fun quizzes readers play on The Gauntlet each week. Mark and Emily write more frequently, with Mark covering news and important campus events, and Emily's activities focusing on opinion and blog content.
Me — Design Editor
Ever wonder who puts this beautiful site together? No, it's not Mr. Hoonhout, and it's not some guy in a customer service complex overseas. My job consists of editing the site's design and making changes to the look of The Gauntlet.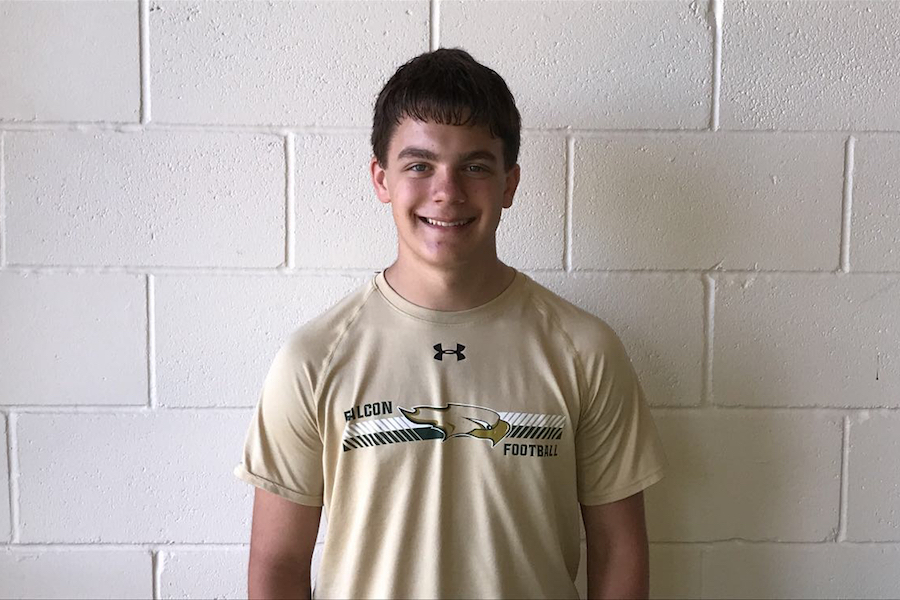 I do publish articles somewhat frequently, but that's because I enjoy it, not because someone forces me to. My main job is still to make site changes as necessary and to always be improving our website. But Fisher and I are the only ones who know how to do this, and we'll both only be here for so long. So if you have an interest in coding, web design, or technology, your skills are greatly needed.
Jules Dunbar — Director of Social Media
Jules makes just about every post that goes up on our various social media accounts. Captions are the only writing expected of her.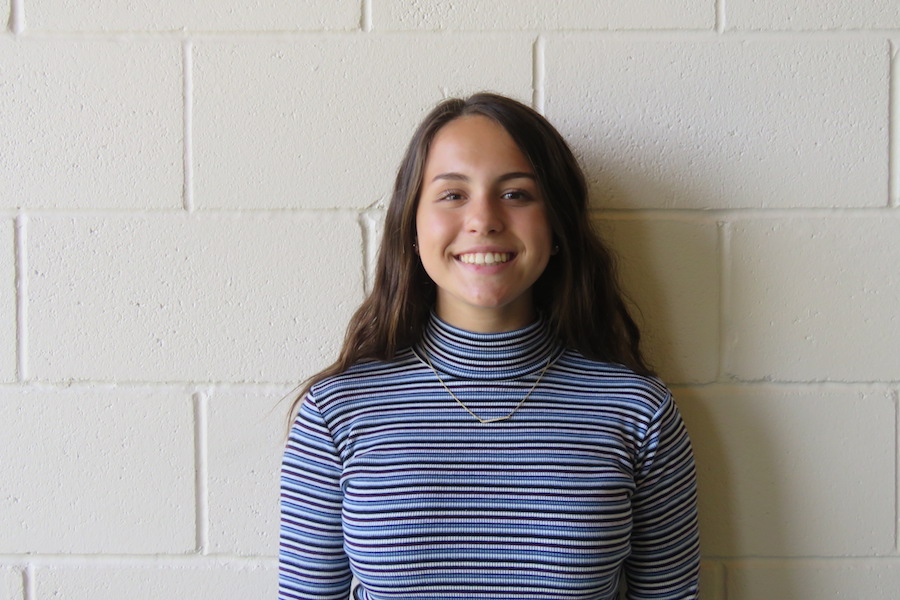 And while this job may seem simple, it's one of the more important ones we have. Without spreading our articles on Instagram, Facebook and other platforms, our viewership would likely only be a fraction of what it is today.
Ollie Leclezio and Hailey Spolarich — Video Team
These two staff members are in charge of most media published on The Gauntlet. Whether it's a quick poll video, a senior speech or recordings of a recent assembly event, our multimedia specialists record, edit and publish video of all important happenings on campus.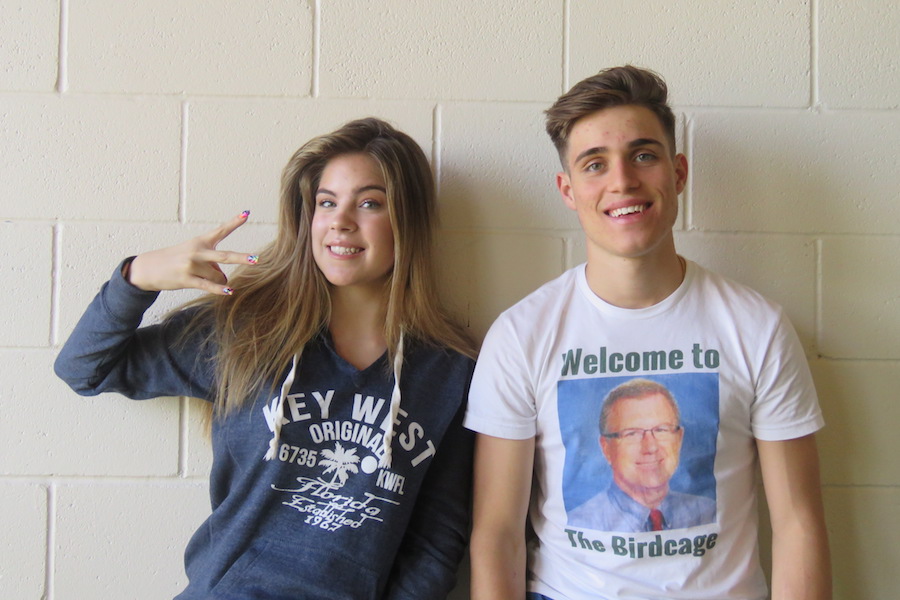 If you're good at photography, videography, and editing audio, video or photo, consider joining The Gauntlet. We'll only have one videographer after Ollie graduates in May, and we'll take all the media help we can get.
———————————————
The Gauntlet is an English elective open to all Upper School grades. If you want to join next year (and you should), talk to Mrs. Conn about fitting it into your schedule. For more information on the class, see Mr. Hoonhout, myself, or any other Gauntlet staff member.
Advertisements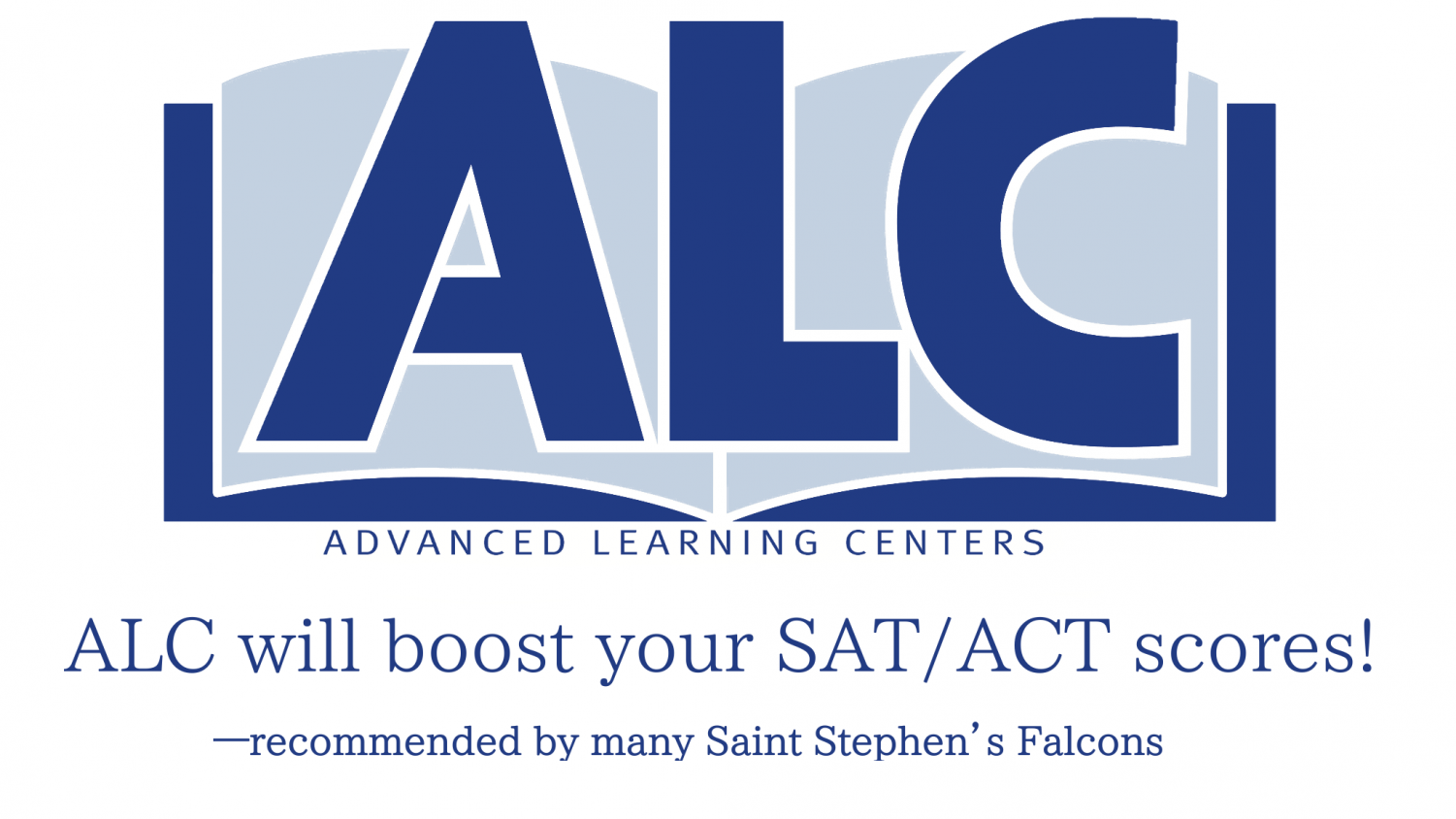 About the Contributor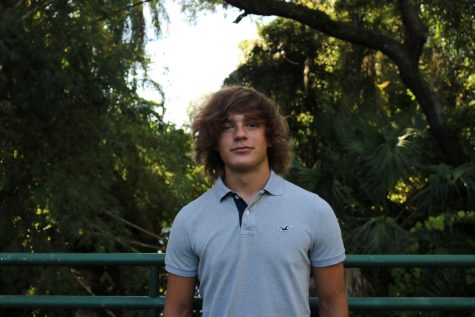 Sully Maley, Editor in Chief
Sully is a senior at SSES and is serving his second year as the Gauntlet's Editor-in-Chief. He is a member of the varsity football team and enjoys running...