In need of gift ideas for Christmas? Here are a few tips to get you going.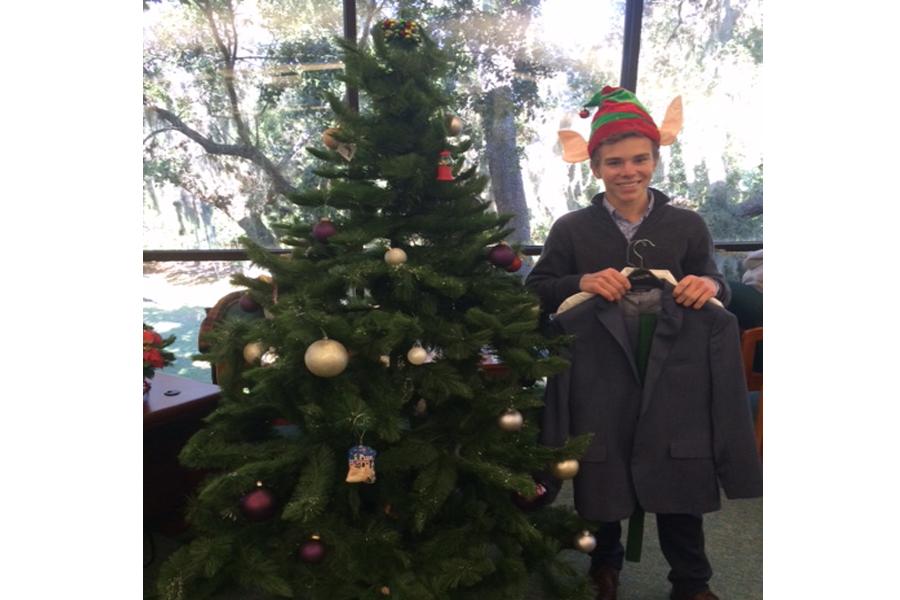 Stress and anxiety ironically reach their peak at the most wonderful time of year—Christmas—when everyone is rummaging frantically through shops to find that one perfect gift that exists in their minds. But that is not what shoppers should experience during the winter holiday. The process of gift-giving should be enjoyed and savored, especially when the gift is opened and a broad smile spreads across that special person's face.
With the following pieces of advice from these seasoned gift givers, you are bound to enter a stress-free holiday shopping experience.
Where does this tradition originate from anyway? Santa Claus, also known as Saint Nicholas or just Santa, has both folkloric and historical associations. In Western regions, he is said to bring gifts for well-behaved children on Christmas Eve, December 24. In some European countries, gifts are already given out on December 6th, also known as Saint Nicholas Day.
Junior Annie Brey said that her dream-come-true gift would be an iPad case. For others, she recommends giving concert tickets, something Junior Grace Horn wants this year. Freshman LeNae Jones wants Apple product protection, too, but just for her iPhone that she received last year as a present. Freshman Maddie Allen said she would like a MacBook Air this year and Senior Ben Kalish hopes that he will get a Zegna suit this year.
For many, gift cards are an effective gift because although they might take the fun out of actually looking for presents, at least the receiver will be happy with what they buy themselves.
For those shopping with a higher budget, possible presents include iPhones, clothes and plane tickets to travel to vacation spots.
One can easily go the wrong way in gift-giving. One should probably not buy hair ties, as Horn said, or socks as an unpopular gift reported by various students. Junior Cheyenne Fauvel said that she wouldn't recommend giving coupons. Senior Lauri Schleicher said that a big "no" in giving gifts is soap, but would gladly accept a bracelet. Senior Madison Francis added that pajamas should not be on a shopper's mind. Lastly, Senior Valerie Arias suggested buying Chipotle gift cards instead of just handing someone a bundle of pens.
Some shoppers should head to some more expensive stores for good sales. Find something on the higher-priced end, but at least it will last a long time and will be a memorable gift. On the other hand, you never know what else you may find in Walmart, Kmart or the Dollar Tree, Target or Bath and Body Works. You can also try out the malls. Stop in the numerous stores to peruse the display windows.
Although the act of gift-giving may be stressful for some, with these ideas in mind, you should be off to a joyful start of the holiday season.
Here are some of the best additional ideas for gifts from The New York Times:
Glow-in-the-Dark Pajama Set in Constellations
Available in J. Crew
Image: HERE
Teaball
It costs $135, but this tea maker can brew up to six cups of tea. Order online: HERE
Image: HERE
Apple iPhone 6 Plus
Image: HERE
Book Title Sweatshirt
Not only will you enjoy this long-sleeve shirt yourself, but at the same time, a book will be donated to the organization called Books for Africa. These sweatshirts have icons on them from books that usually are out-of-print.
Sweatshirts can be ordered from: HERE
Image: HERE
The following has been taken from Amazon:
Clocky Alarm Clock on Wheels
Order online from amazon for only $39 and free shipping.
Advertisements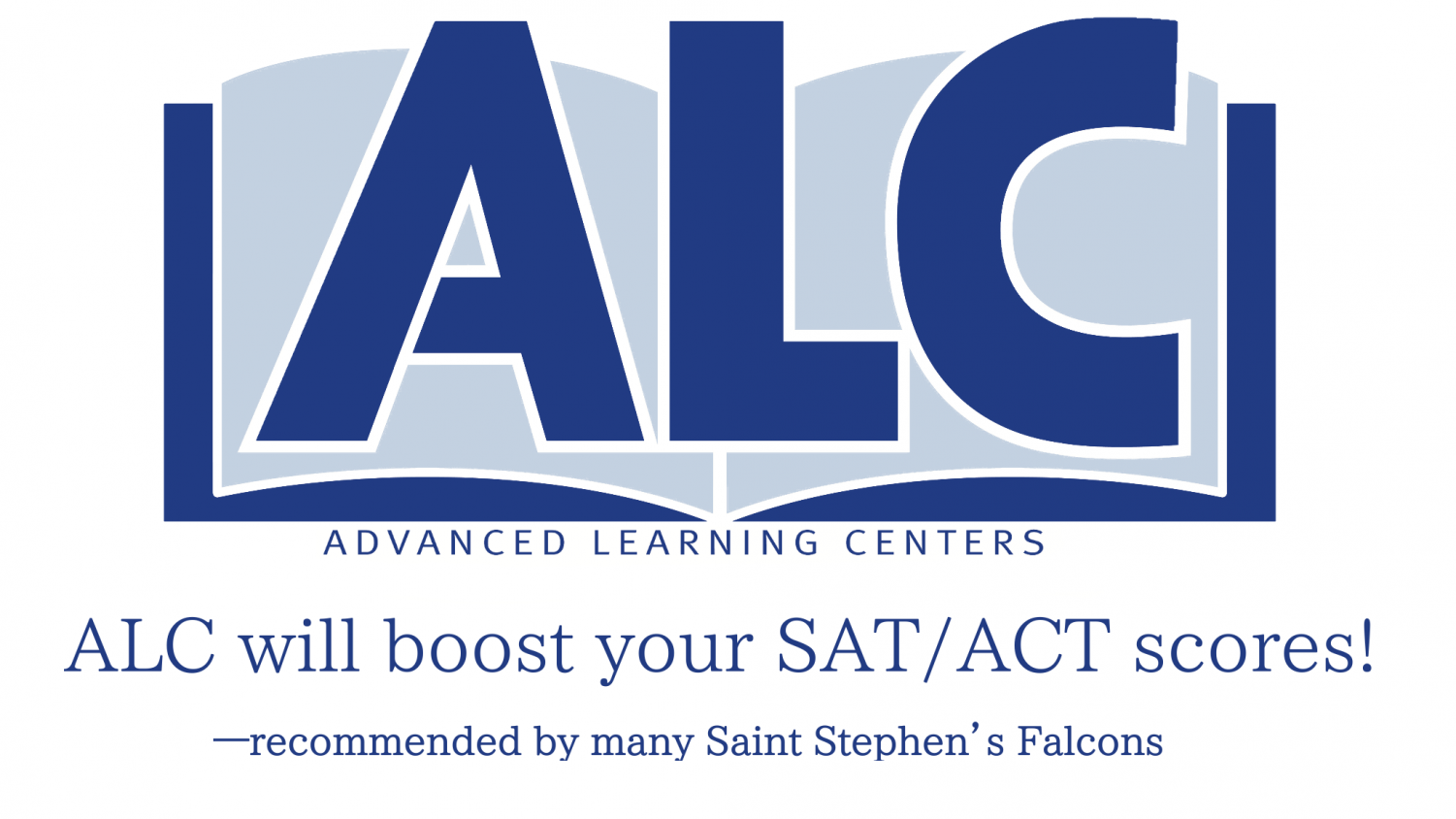 About the Writer
Indre Zalepuga, Features Editor
Sophomore Indre Zalepuga is entering her second year on The Gauntlet's staff. As Features Editor, she presides over all of the articles for the section...