On Thursday, November 16th, Saint Stephen's boys varsity soccer is set to kick off against Cardinal Mooney for the first game of the 2023/2024 season.  The game will take place at 7pm tonight at the MAC.  The game is sure to be hard-fought and competitive, as Cardinal Mooney had a surprise 4-0 loss against Seffner Christian and accumulated two red cards against them. Mooney beat the Falcons last year in a close match, so the re-match is sure intense.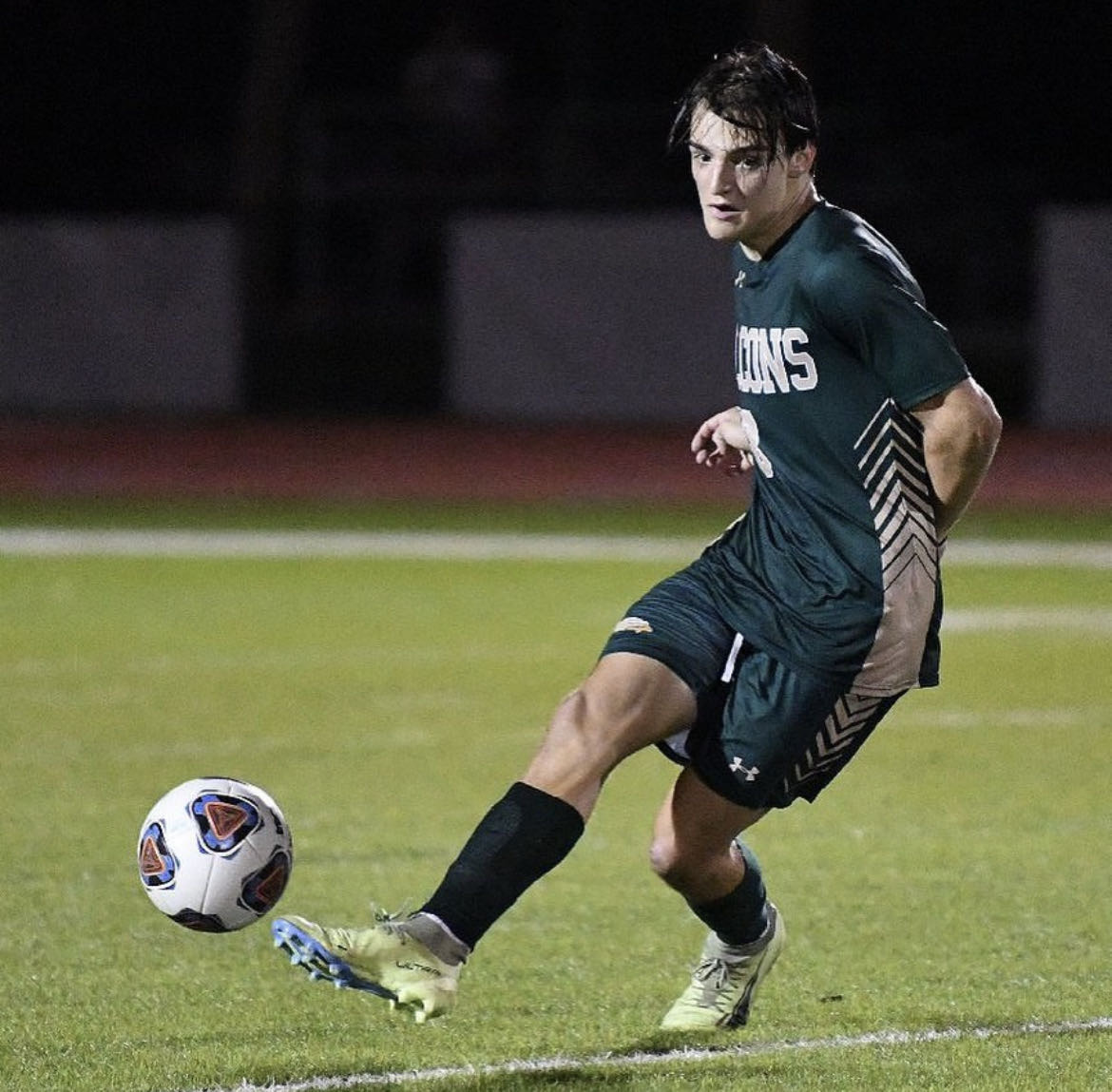 The boys varsity program has a new coach this season. Coach Oisin Crean has experience coaching great teams at many levels, most recently with IMG, and he has worked closely with the Falcons to get the team back to peak fitness and game readiness for tomorrow.  
"I think it's coming together; we've got a lot of the guys back from the football team. We had big numbers out at training today, and everyone looks hungry and ready for Thursday," Oisin said. 
With the graduation of five seniors from last year's team, this season has added several new players to try to fill those games.  Senior captain Danny Dodaj has high hopes for the season and tonight's game.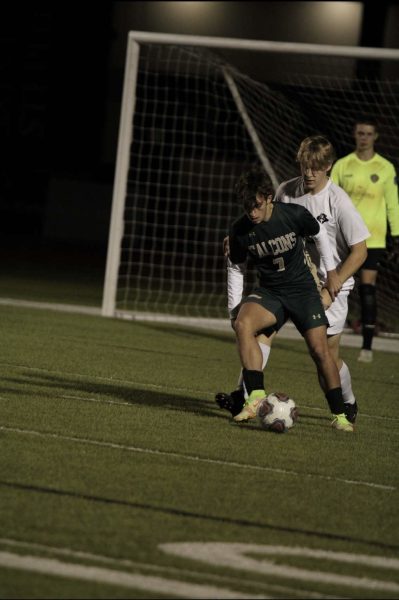 "I'm pretty confident for the first game against Cardinal Mooney." Dodaj said.  "We've been practicing since the beginning of September, we've been doing technical drills, shooting drills, we've been doing all types of drills and I feel like we're in great shape to start the season."
Dodaj is proud of the work ethic of the team so far.
"I expect for us to all put in the work, and I feel after we put in the work, the progress will show. If you put in effort, all the results will come after," Dodaj said.
Following a season with nine wins, six losses, and three ties, during which the Falcons won the district championship and fell in the regional semi-final to Canterbury, the Saint Stephen's team is hungry to start the season well, unlike last season, where they struggled out of the gate. 
3