This upcoming weekend our Saint Stephen's cross country team is set to run at the Sunshine State Athletic Conference Championship in Holloway Park in Lakeland. This year, with the help of new talented runners, the Falcons have a really good shot of reaching the podium. 
As of right now, 26 teams were invited to this year's race. Saint Stephen's runners know the Holloway course very well and it's a crowd favorite, according to many involved in the event.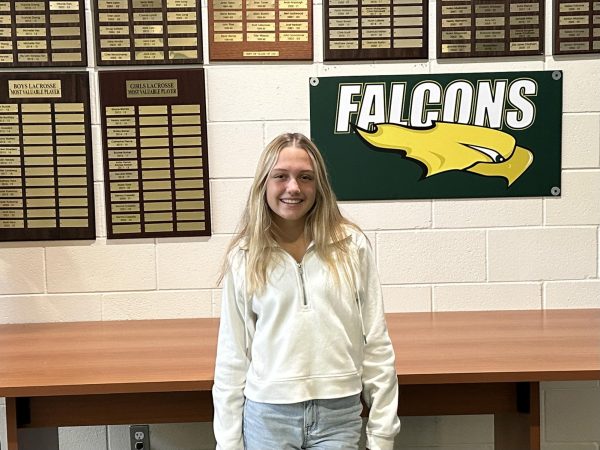 Assistant Coach Daniel Krone has high hopes that the Falcons will perform well.
"I think both teams are going to do well, I have a good feeling that the boys have a shot at winning it and the girls reaching the top three."
Head Coach J.B Wolcott shared some of the specifics about the upcoming meet. SSAC (Sunshine State Athletic Conference) consists of schools in relation to population to Saint Stephen's. Regarding the course, Wolcott added that there is a key to success. 
"When preparing to race at Holloway, always start steady and finish strong, and especially since the course opens with a 400 meter climb."
Junior Ella Ziegler is ecstatic for the upcoming race. It's a chance for the girls to show what they have worked so hard on for this whole season.
"It's a chance to prove to ourselves that we are still fast on a hard course and it's a confidence booster before the postseason."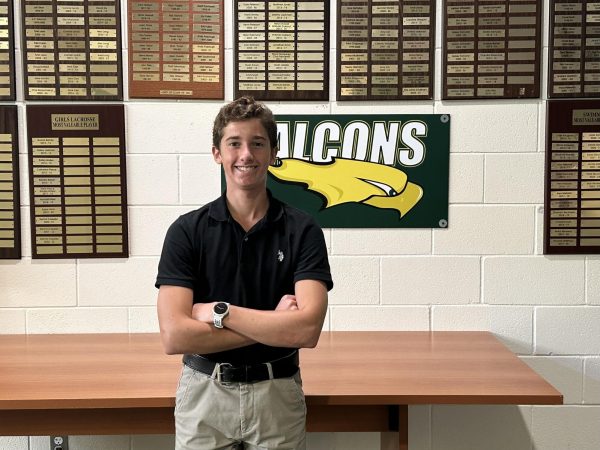 Freshman Lily Buser just joined the cross country team this year and she's already making big strides. She's very excited for the outcome this Saturday. She's very committed on taking her girls team to the stand
"I looked at the milesplit times from last year and the teams that were top three reached a time I think the girls can achieve."
Sophomore Riccardo Baretta just joined the cross country team this year and he has high hopes that both boys and girls will succeed with high scores. He is very excited for both teams to hit the top three. 
"With the talent our team has this year, with six guys going sub twenty and the girls hitting even faster times than last year, both teams have a good shot of taking the title."
4