Freshman Cassidy Miller's podcast features nationally renowned guests
Cassidy Miller brings a special edition to the Gauntlet this year as she shares her own thoughts on kindness, as well as her guest's, through her podcast Share Your Voice.
Cassidy Miller, a Saint Stephen's freshman, kicked off her first year on the Gauntlet staff with a creative, modern approach to journalism: she created a podcast series called "Share Your Voice," a show that profiles both local and national guests about their views on Kindness.
While making a podcast may seem like an easy task, creating a professional, well-oiled podcast is quite an intricate process, with aspects that range from coming up with interesting topics and getting in touch with guests, to the time-consuming and elaborate editing and publishing process. All of which Miller does by herself.
Her podcast, Share Your Voice, gives guests and herself the opportunity to come together and share their thoughts on Kindness. The guests share their own stories (all of them interesting) and teach the audience valuable lessons.
Originally, Miller didn't anticipate starting a podcast. The concept sprouted from her love of acting. As Covid-19 hit, Cassidy found herself no longer able to pursue her love for theater, and acting as auditions and performances were no longer an option. Cassidy knew she needed to shift her attention and talents elsewhere.
"I started seeing audition announcements for voiceover work and thought that would be a great way to keep busy," Cassidy said. Over the course of the summer, Cassidy and her mom built a small studio in a closet, which she used for auditioning for radio commercials, cartoons, movies, and more.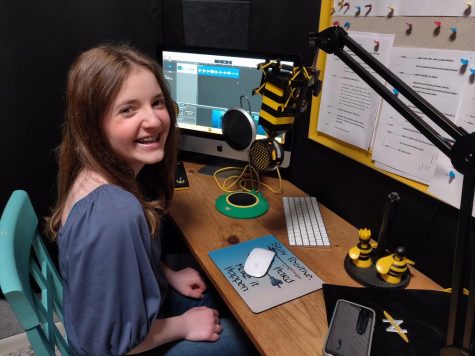 She explained that while doing this work, "it occurred to me… Why not use the studio set-up for a podcast? It seemed like a natural transition."
Cassidy had a message and was ready to share it. Her podcast is based on what she perceives as a lack of positivity that exists in the world. "As a society, we put way too much attention on the negative. We can be so unkind to one another. I see it everywhere."
Being subject to malice is something that we have all experienced at some point. Cassidy explained that she knows the immense damage negativity can do and strives to spread positivity and emphasize the importance of kindness.
"Kindness can bring light into the darkness," Miller said. She wants to prove that kindness is newsworthy and that a scandal shouldn't be the only thing that classifies as "good news."
Cassidy's podcast features interviews with guests from all different backgrounds, platforms, and messages under the umbrella of spreading goodness.
The show has featured people like Dr. Francois Clemmons, who played on the award-winning PBS series, Mister Rogers' Neighborhood, Beaver Shriver, co-founder of Rise and Nye's, Tally Sessions, a famous Broadway actor, and in Episode 4, Kevin Love, American professional basketball player for the Cleveland Cavaliers, was featured. The thing they have in common? They all have unique stories to share that prove that kindness is good.
"Each guest is different," Cassidy says. Her inspiration for show topics derives from internet articles, news stories, social media, and more. Once she finds a good fit for a guest, the complicated process of getting in touch with them comes to play.
It isn't always as easy as contacting the person directly, especially if they are more "popular." Cassidy must sometimes talk to managers, PR agents, booking agents, and others to get in touch.
Unfortunately, the outcome isn't always ideal. "I get about 10 or more 'no's to every 'yes.' And sometimes I get no response at all."
While she is thankful to have interviewed a few "big names," like Tally Sessions and Dr. Clemmons, she emphasized that a person's name, whether it is known or not, doesn't matter. "Kindness isn't tied to fame. It's everywhere. You just have to dig a little deeper sometimes. Everyone has a story."
Once Cassidy gets a yes, there are a number of steps she takes before actually sitting down and recording. She first does a pre-call, or a pre-email, to get to know the guest and work on questions. She then sets a date and provides them with a dial in code to her studio.
Before she records, there are a few technical precautions she takes to ensure a smooth dialogue without interruptions. Things like mic checks, sound level checks, and more to prepare for the actual recording.
Once the actual recording aspect is over, she edits. Editing is an intricate process that took time and practice for Cassidy to teach herself. It includes editing out distracting noise when possible, pauses, and even excessive "um's" that, while they may be minor issues, take away from the podcast as a whole. After removing any unwanted material, Cassidy adds intro music and her tagline (both of which she changes according to each episode). And then the episode is ready for publication.
This podcast has been an incredible learning experience for Cassidy. "In addition to my new technical production skills, I have learned that we all, including my guests, have a different approach to kindness."
Cassidy believes and strives to show through the podcast that every single person has the power to make a difference. She claims that through discussion and learning more about one another, we can start solving a lot of the problems that polarize our society today.
According to Miller, "One person can make a huge difference. If this podcast helps or inspires just one person, I feel like I've done my job."
7
Advertisements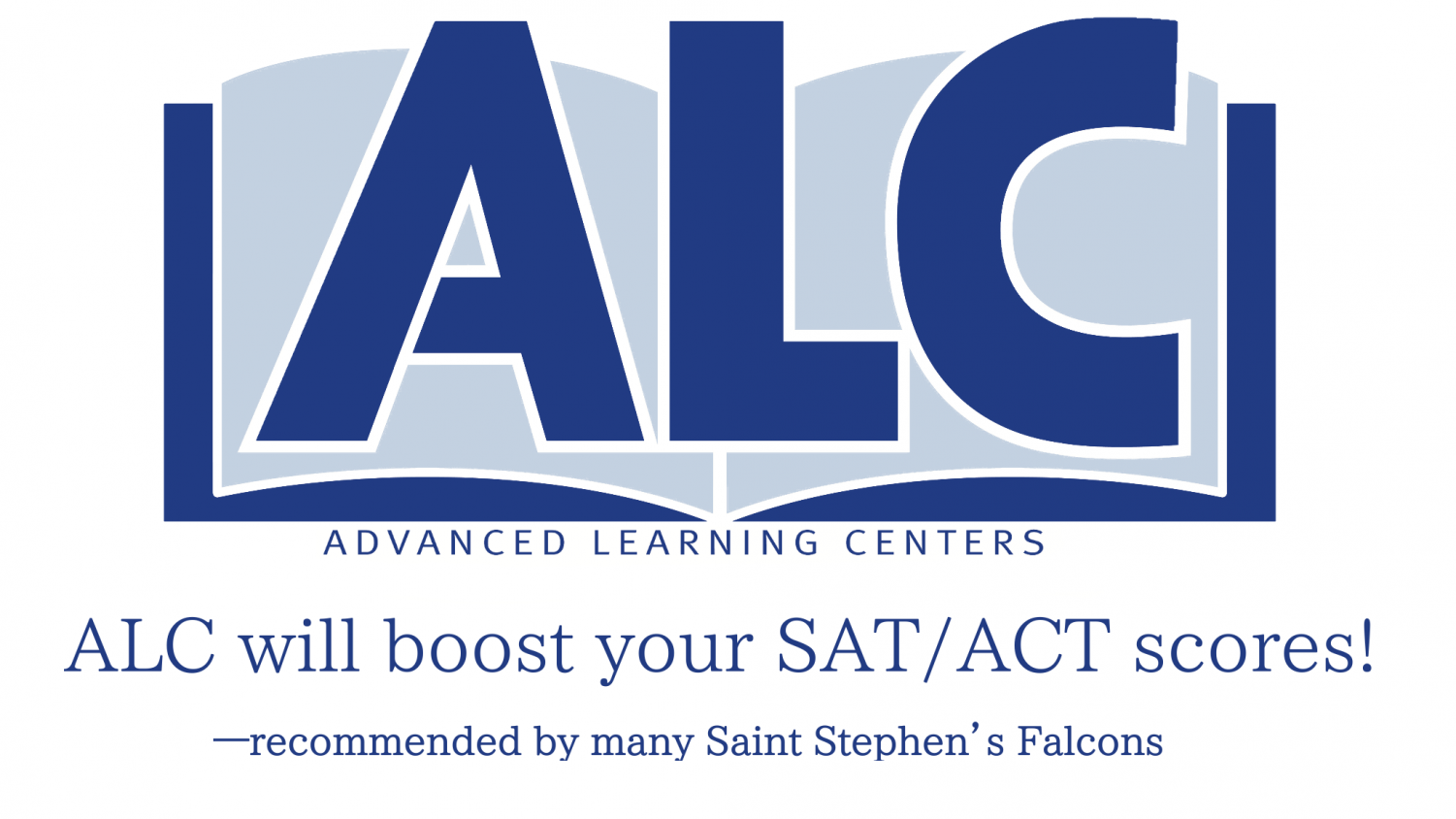 About the Contributors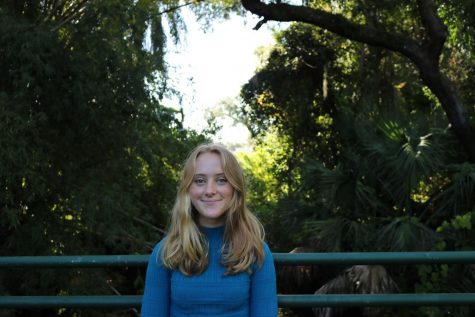 Sanna Lexhed, Associate Editor
Sanna is a junior at Saint Stephen's and is returning to the Gauntlet for her second year. She is serving as an Associate Editor this year. She enjoys...
Cassidy Miller, Staff Writer
Cassidy is a first-year staff writer on The Gauntlet. She is a freshman at Saint Stephen's and she likes acting, art, and animals. Her favorite movie is...