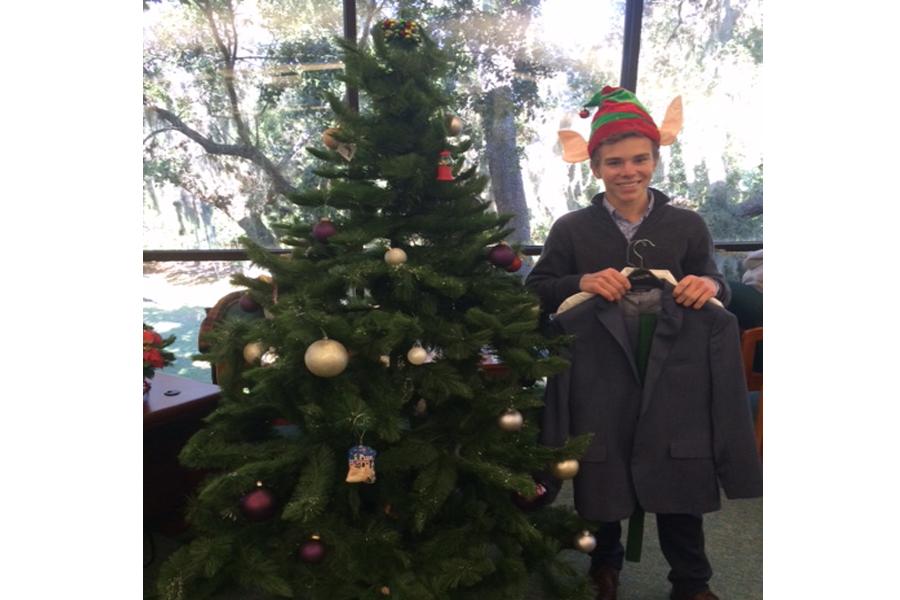 Indre Zalepuga, Features Editor
December 17, 2014
Stress and anxiety ironically reach their peak at the most wonderful time of year—Christmas—when everyone is rummaging frantically through shops to find that one perfect gift that exists in their minds....

Loading ...
Mario Cart Spirit Event photo gallery
January 27, 2020
Senior camping trip photo gallery
January 22, 2020
Velkommen til Danmark! (Welcome to Denmark!)
January 21, 2020
Falcon team finishes 6th in 130-mile Ragnar race
January 17, 2020
Everything you need to know about Winter Formal
January 15, 2020
The 2020 Oscar nominations are here!
January 14, 2020
January 10, 2020
The best of The Gauntlet in 2019
January 7, 2020
Christmas spirit competition photo gallery
December 12, 2019
Merry Christmas from The Gauntlet 2019
December 12, 2019