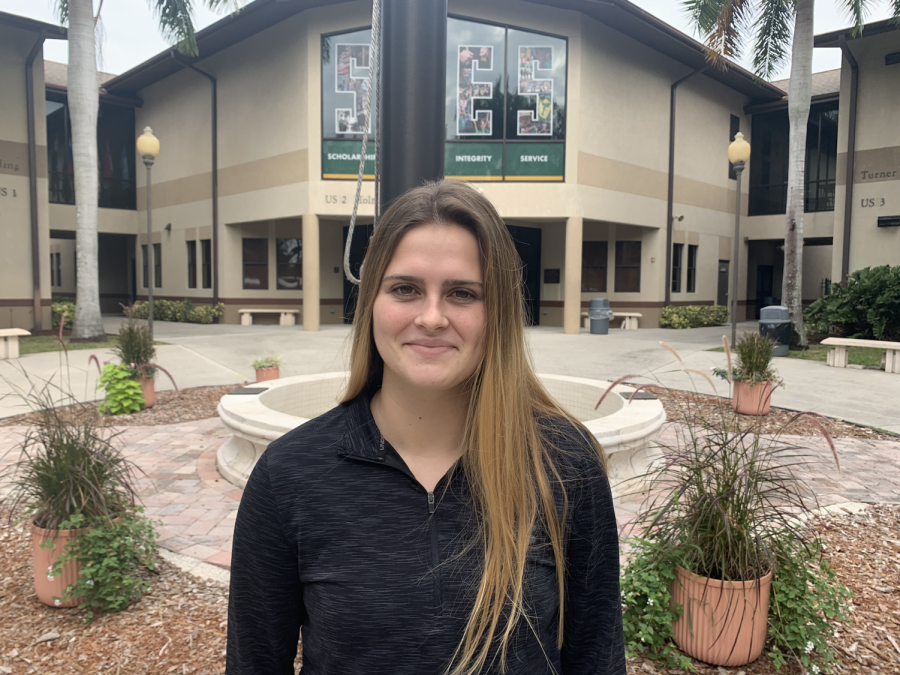 Girls varsity basketball
The girls basketball program has had tremendous success in the past few years. Led by third year head coach David Gaulman, the girls are ready to keep their winning reputation. 
Last year, the team graduated seniors Kayleigh Vogt and Noelle Bencie. Fortunately, the team has their whole starting five returning: Maddy Boehm, Ava Rogers, Nikole Cosentino, Megan Wolfe, and Jamie Springstead. 
Springstead, a record breaker and team leader, says, "We are a tight team with a great bond and know how to work well together." 
The team has been together for years, so the chemistry has been solid. One challenge the girls face this year is that many of the players are dual sporting. 
"Since we are rarely all together, I think team bonding and chemistry is needed most in order to have a successful season," said Springstead. 
In the past three years, the girls have appeared in the state final four tournament, won a district championship, and have been district runner-up. It's pretty safe to say that this team has a winning mindset, and they don't plan on changing that this season. 
Springstead says, "Our team goals for this season are to win districts, regionals, beat Cardinal Mooney, and make it to states again." Cardinal Mooney has been a long-time rival of the Falcons, and to say the games between the two are exciting would be an understatement.
The Falcons tip-off at Palmetto High on November 13th.