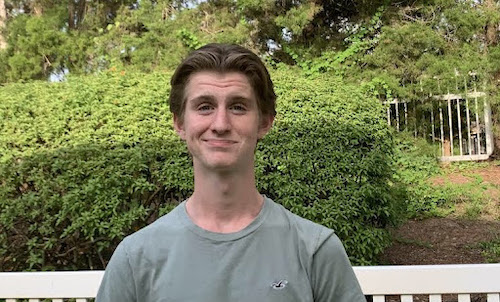 Jake Conner
Jake Conner is a high school senior here at Saint Stephen's. He is very involved in many different extracurricular activities, notably being a class officer and the current student chaplain. One of Jake's summer adventures was working at a law firm in Manatee County for a defense attorney, which taught him "a great deal about our Manatee County Legal System".
Jake's job was to work as a clerk. He had a difficult time "figuring out all the paperwork and getting all the clients organized," but he had other jobs as well. He answered phone calls, went to court a few times, and even traveled to different law firms, various companies, and the Manatee Sheriff's Department to get different legal files and information. This definitely establishes him as a very involved member of the greater Manatee County community. He gives his all to every project he is involved in, and this latest venture was no exception.
Jake wanted to defend the people who have no one else on their side. He wanted to work for the people, and asked for no thanks. He simply is "happy to help".