Falcon summer adventures
This summer, our Falcons spread their wings. Click on the images to learn what students and faculty got into over the summer.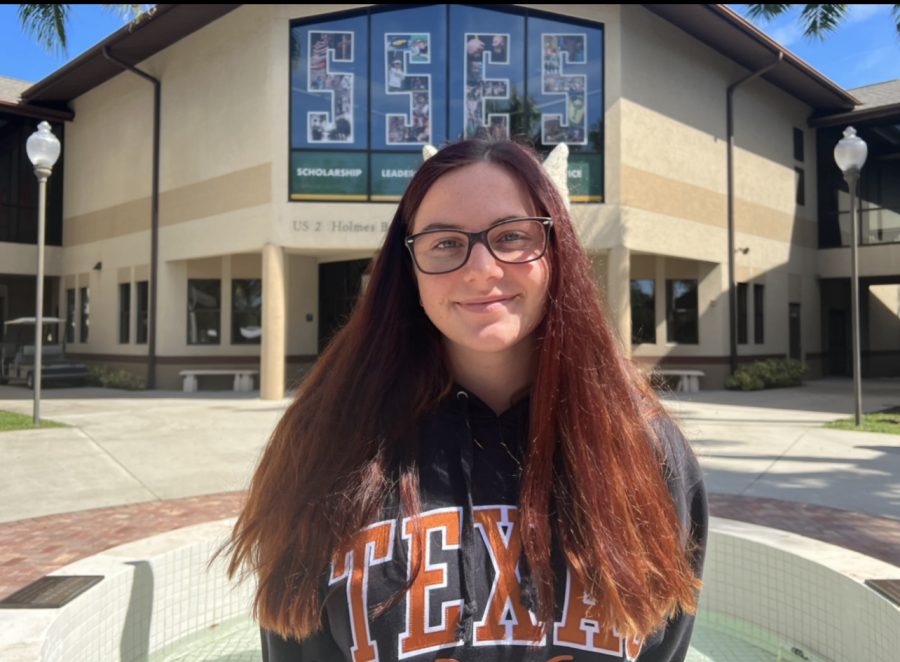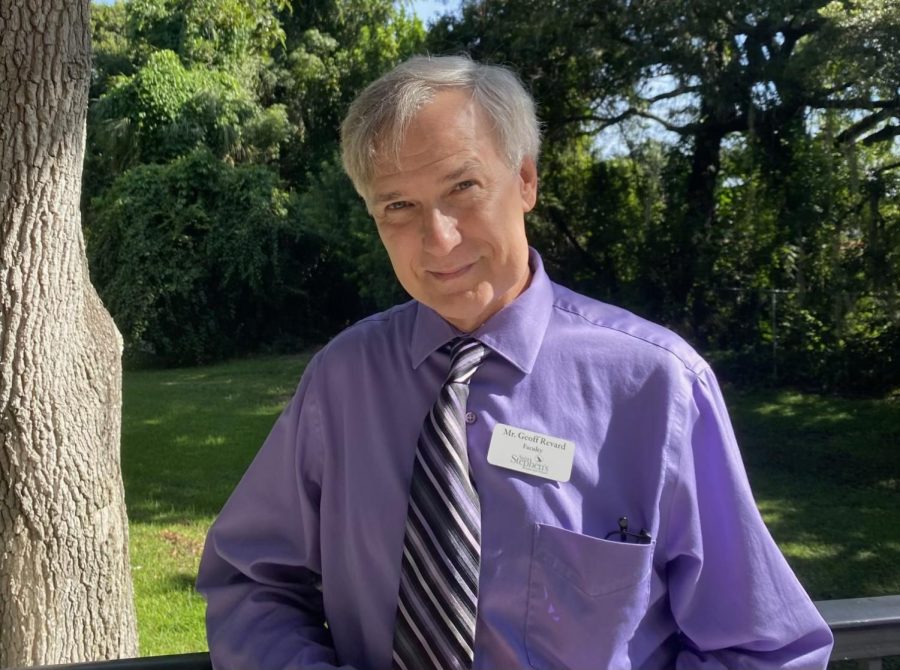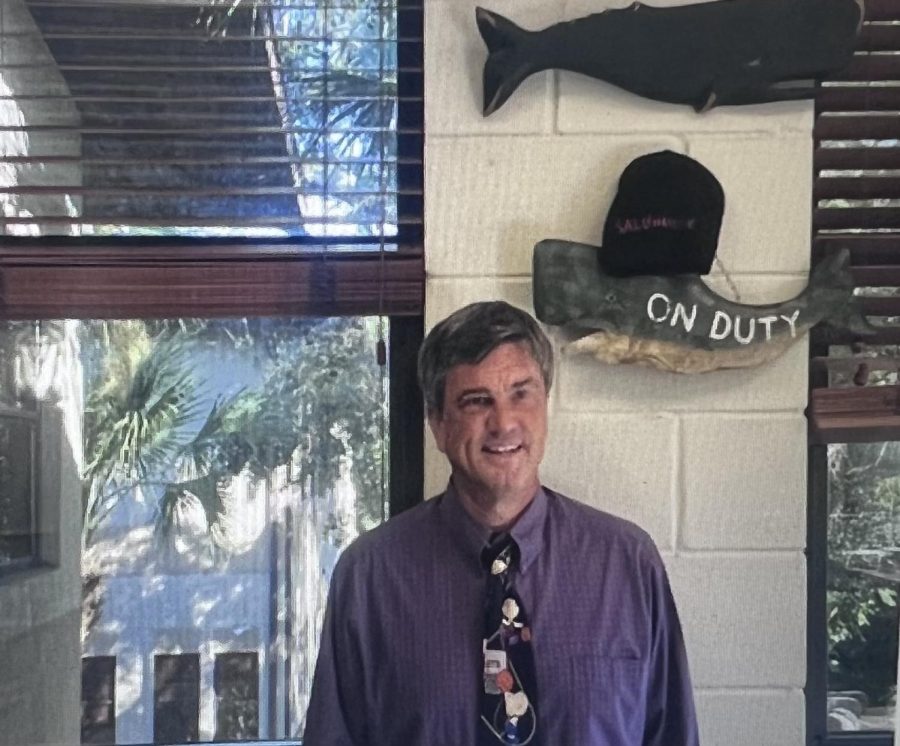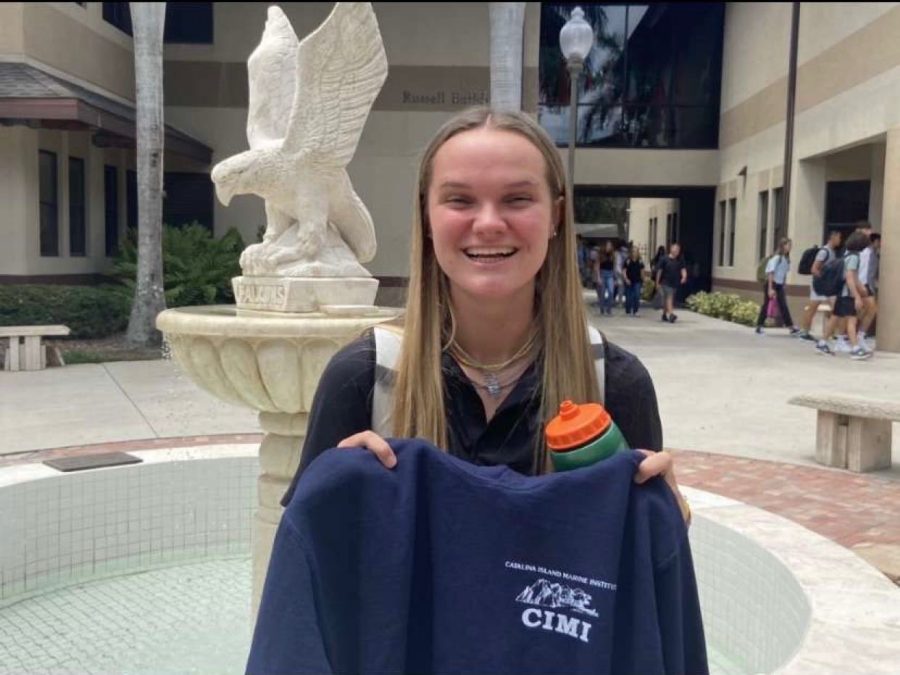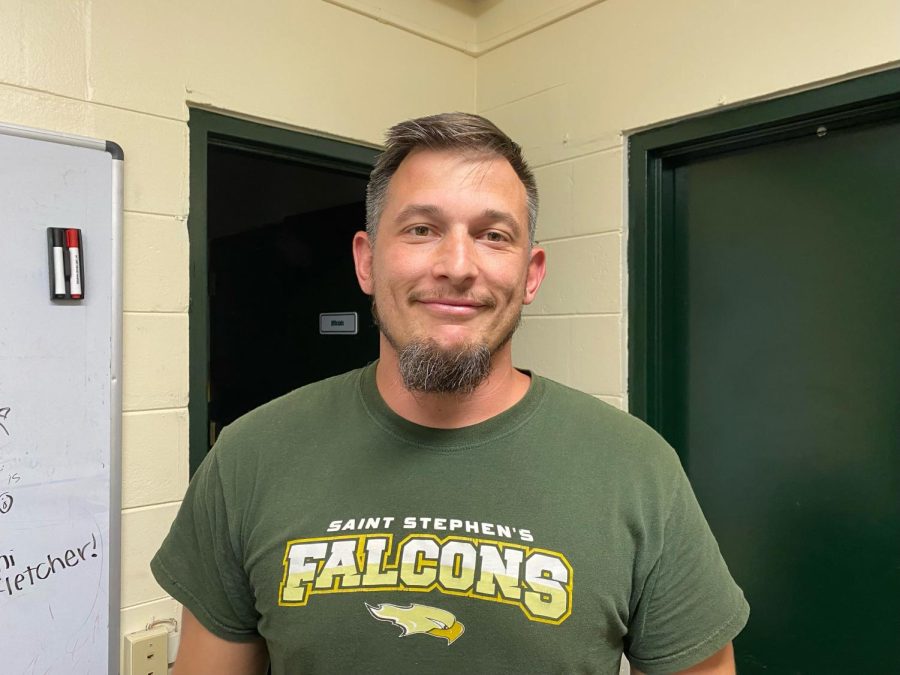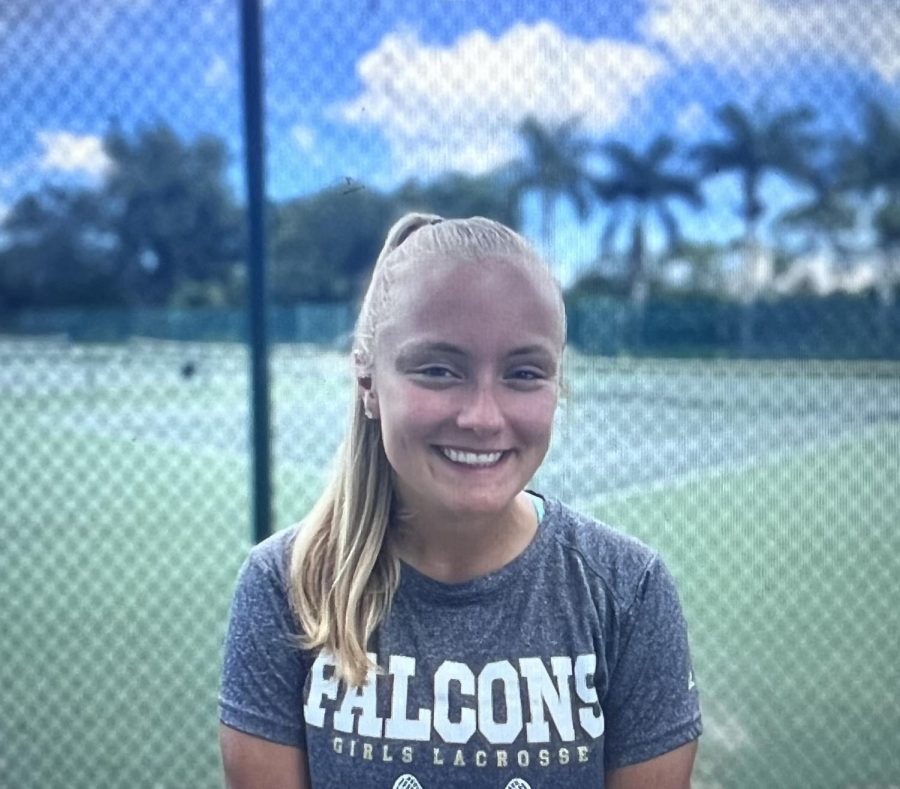 Comments are expected to be respectful and constructive. We do not permit the use of profanity, crude language, personal attacks, or the use of language that might be interpreted as libelous. Commenters must provide their name; no anonymous comments will be accepted.