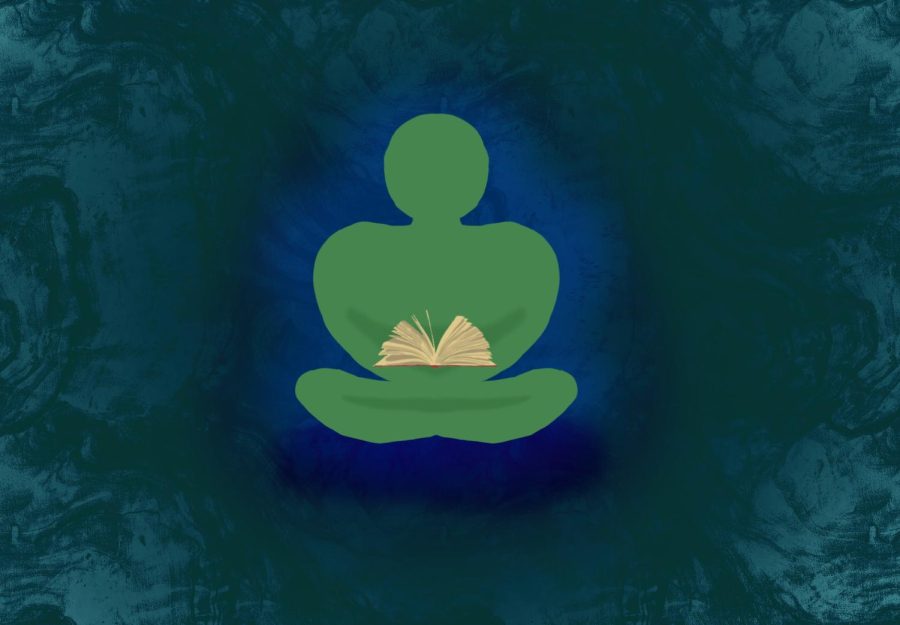 Students Vs Teachers picks on literature
Saint Stephen's faculty and I go head to head in this side by side to see whose taste in literature is superior.
May 9, 2023
Teachers' picks
Mr Santa Maria
The one book I think everyone should read is Moby-Dick. Aside from being a great adventure story and description of a fascinating, demanding and brutal industry, it is a thought-provoking philosophical journey. Herman Melville questioned the meaning of  existence with postmodern storytelling techniques that were a hundred years ahead of their time.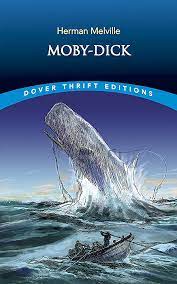 Mr Revard
it is hard to decide on one book that is my favorite – I have read many, and liked different ones at different times. At times my favorite has been the Odyssey because of all that it has in it – love, loss, courage, challenge, faith and faithlessness, and it is all wrapped up in a world that is more simple than our own, quite different from our own, and yet very familiar.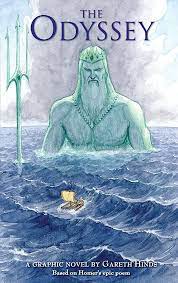 Mr Yanelli
A favorite book of mine is titled Breakfast with Seneca by David Fideler. The book teaches its reader to think like a stoic, which involves only commentary or events and human interaction one can control and ignore the ones we can't.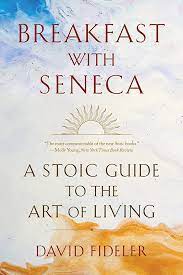 Mr Carlson 
After giving it some thought, the best I can do is give you one of my favorites. The Count of Monte Cristo by Alexandre Dumas was my favorite book for a while in high school. I loved the sense of adventure, the ideas about ethics and justice in the book, and how ideas of revenge and forgiveness are woven through the book.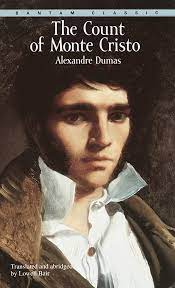 The Sun Also Rises by Ernest Hemingway
People say that you can learn more from fiction than you can from real life, in many cases.  For me, when I read Hemingway's novel, I feel like I learned more from the protagonist, Jake Barnes, than I have from any living person— about thinking, behaving like an adult, dealing with adversity, coping with the ups and downs of living in a world that doesn't always meet our expectations.  Hemingway is so subtle and so low key that you find yourself filling in the gaps with yourself.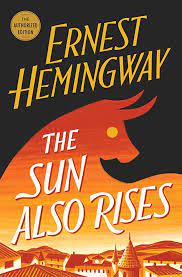 1
Leave a Comment
Yara's picks
1984 By George Orwell
1984 is George Orwell's prediction of life in 1984, which he wrote in 1949. This is a dystopian novel that follows a man named Winston, who decides to rebel against the totalitarian government. His attempts fail, and he is imprisoned and tortured. 
I find this book an extremely important piece of literature due to its themes being relevant to modern day, such as freedom from slavery. It's very interesting to read a book written in 1949 that has so many parallels to the present.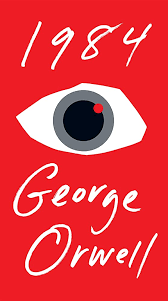 Speak By Laurie Halse Anderson
Speak is about a thirteen-year-old girl, Melinda Sordino, who gets raped before her freshman year of high school by another student. She has to go through High school depressed, isolated, and battling immense bullying.
Reading this during my freshman year, alone and tired, helped me realize that these feelings were valid and that not everyone's view of you matters. This is an impactful book that students should read to understand how much words and actions may impact a person's mental health.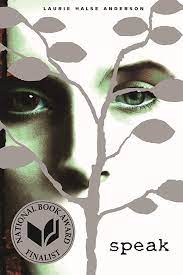 The Hate U Give by Angie Thomas
The Hate U Give is a novel about a young girl named Star who loses one of her close friends to police brutality. She goes on to see the corruption in the police system and soon faces racism herself. 
This book is almost essential to read for young teens, it perfectly captures the emotions after losing a loved one to police discrimination. The Hate U Give tackles many political elements many tend to ignore. Students would benefit by giving this book a chance.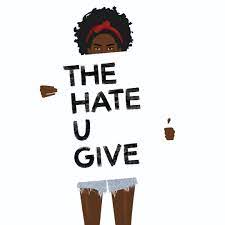 No Longer Human by Osamu Dazai
No Longer Human is a devastating story that follows a boy through a life of depression. The book starts out with the unnamed main character as a child and, through the chapters, shows different stages of his life—childhood, teenage years, and finally, as an adult. 
The main character goes through an immense amount of pain and alienation from society, which causes him to detach from reality. 
This book is a harder read due to its dark plot, but nonetheless one of the most interesting and eye-opening books I've ever read. This is an important read because of the book's themes. If you are anything like me that has suffered from severe depression, this book completely nails the feeling of emptiness and isolation.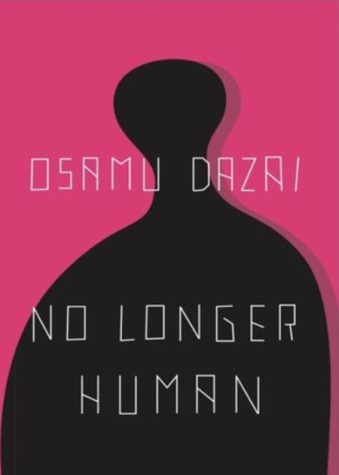 The Midnight Library By Matt Haig
The Midnight Library is about a young woman named Nora. Nora is an extremely depressed 30-year-old who decides to take her own life. But before she could die, she was transported to a middle ground between life and the afterlife. Here, she could look back at every decision she's ever made. She is presented with a book: "The Book of Regrets." This book takes her through every regret she's ever made.
This book is amazing for those who tend to carry things from the past on their back. This book is an eye-opener to how meaningful and meaningless those regrets can be. If you are a person who struggles to let go of certain events of your life, this is a book you should pick up.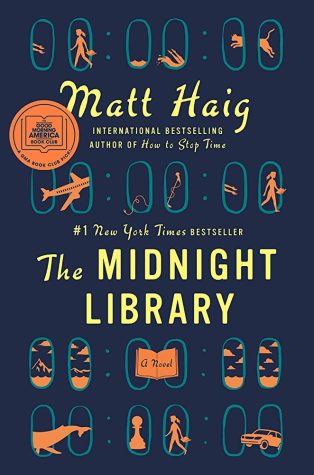 1
Leave a Comment