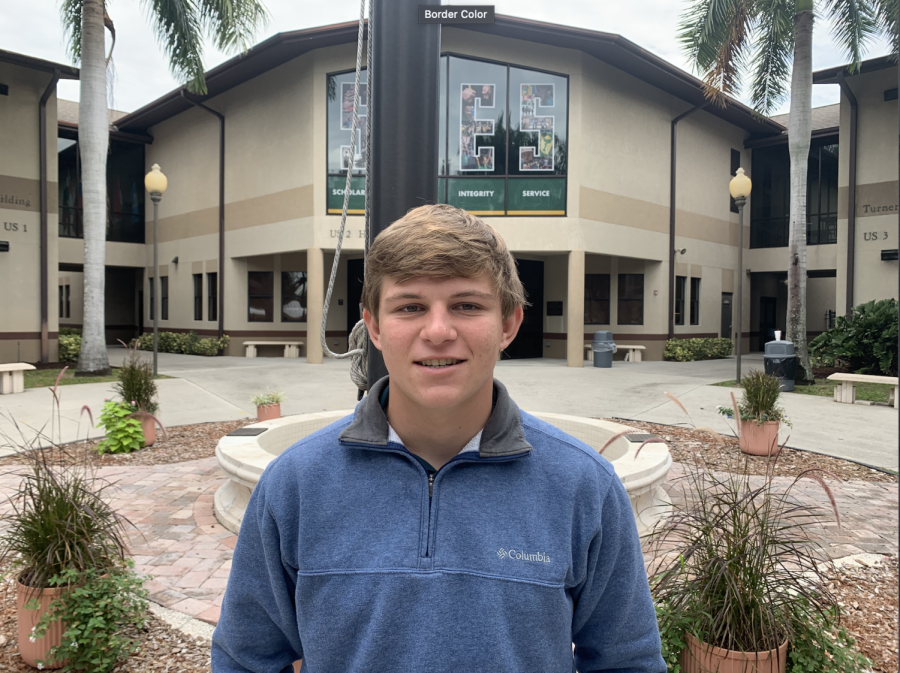 It's that time of the year again, and the varsity soccer team has been practicing and working on their game since captain's practices over the summer. After falling short in the regional semi finals last year, second year head coach Blake Hoonhout has the team's hopes set high this season.
Last year, the Falcons graduated Diaurmid Harkin, Tyler Katchen, and Sean Rodriguez. Despite the loss of some key players, the team still has a strong core of athletes. 
Some key returning players include Alex Slowik, Chris Fields, Jack Holmes, Anthony Monetti, Garrett LaFlamme, and Aquiles Gonzalez. 
Team leader and striker, Nolan Winterhalter said, "I definitely expect Alex Slowik to have another great year contributing defensively and offensively.  I also see Chris Fields having a breakthrough year, having been a strong leader for four years now." 
When talking about Gonzalez, a left wing, Winterhalter said "Last year, Aquiles had nine goals and created special moments consistently that pushed us all the way into the regional semifinals."
Having such a strong core of returning players, the expectations for this team are high. 
"This year, our goal is to go to the state tournament," said Winterhalter. 
Since the team has been practicing and working out since the summer, I don't see them falling short. 
The Falcons beat Bradenton Christain 1-0 last Tuesday. Their next game is at the Out of Door Academy, on November 15th at 6pm, so show up and support.