And the year's major athletic awards go to…
Every year, a few student-athletes are chosen for the Athletic Departments most distinguished awards.
As the school year winds down here at Saint Stephen's, so too does athletics as the spring season comes to an end. While the season isn't over yet for everyone (track is still going!), last week featured the announcement of the most significant athletic awards of the year.  The recipients were selected out of ALL athletes, from all sports, for their achievements out on the field and in the classrooms.
The awards were announced during an assembly by Coach Paoletti.  Congratulations to the following winners:
The John Neal Coaches Award – Stacie Burgess (Cross Country, Soccer, Track) & Colin Kiernan (football, soccer, lacrosse)
The Saint Stephen's Mandy Stoll Scholar-Athlete award – Janie Chatham (cross country, soccer, track) & Tyler Katchen (soccer & lacrosse)
The Outstanding Athlete award – Taylor Vara (swim, soccer, lacrosse) & Matthew Konkol (football & basketball)
Coach of the Year – Christopher Collins – Varsity Boys Lacrosse (first District Championship in school history).
In addition to this, Paoletti also honored the girls' track relay team specifically, which managed to make it to States last weekend. He also publicly honored the seniors who plan to continue their sports at their colleges/universities.  Here's a list of our future college athletes:
Taylor Vara – Lacrosse – East Stroudsburg University
Cade Ryskamp – Lacrosse – Texas Christian University
Matthew Konkol – Football – Johns Hopkins University
Keaton Donnelly – Football – Trine University
Brock Soletti – Baseball – US Coast Guard Academy
Peter Balos – Baseball – Ursinus College
Kevin Jiang – Tennis – Swarthmore College
Gleb Ibragimov – Tennis – Sewanee University of the South
These students have proven their commitment to their sports and will likely continue to achieve success as they continue with their respective passions. Along with all other students who participated in athletics this season, they deserve recognition for their perseverance in face of the challenges brought on by COVID, in addition to their skills and achievements. Go Falcons!
1
Advertisements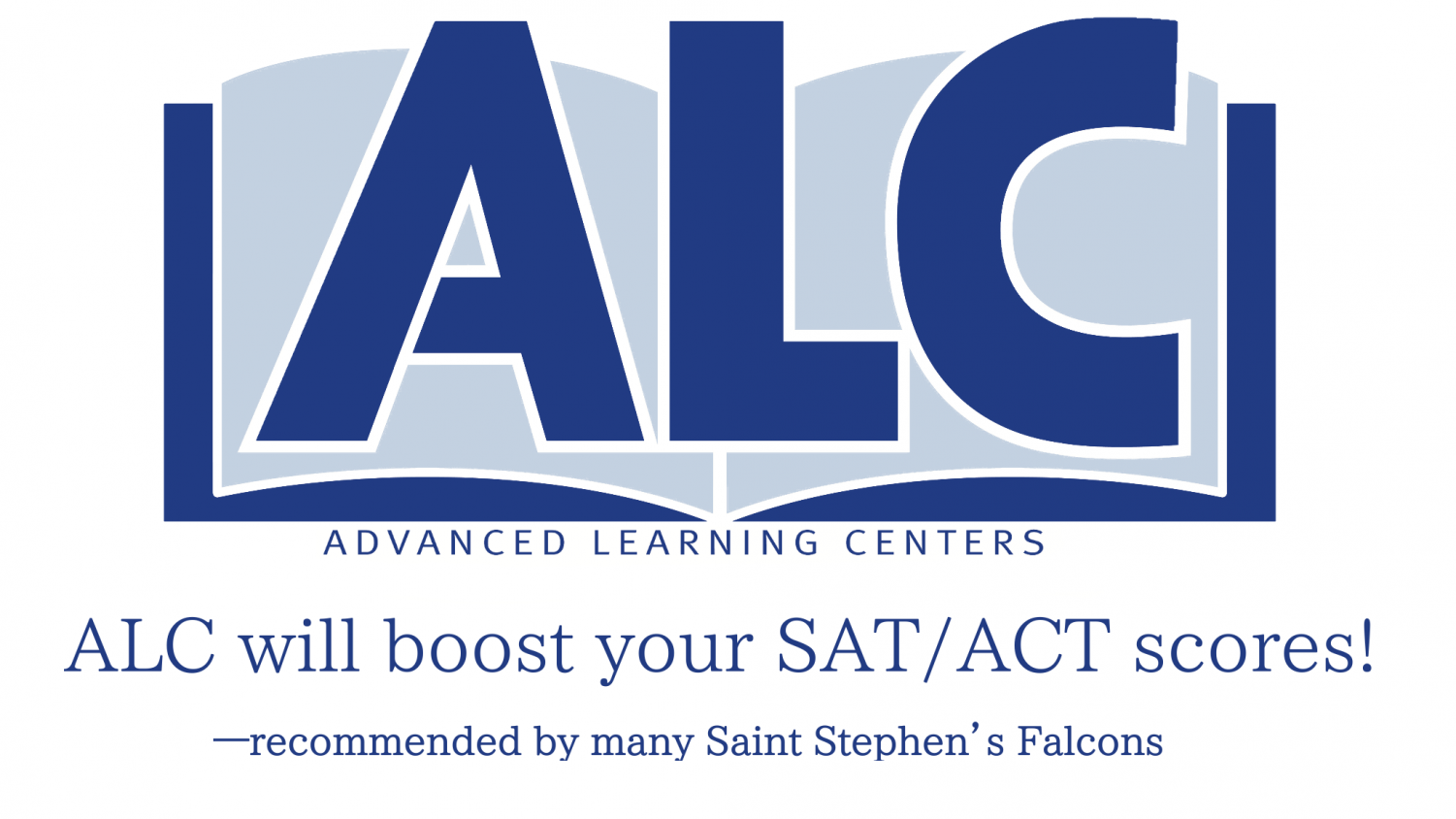 About the Writer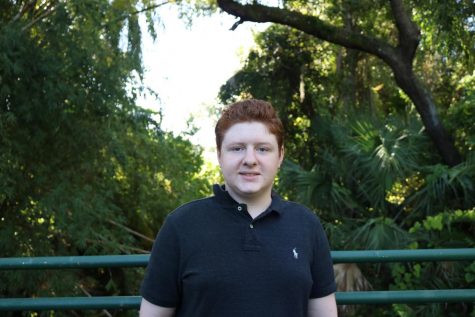 Joseph Salu, Staff Writer
Joseph is a first-year Staff Writer on The Gauntlet. He is a junior Saint Stephen's and likes science, reading, history, and researching interesting facts.