Student Council election results 2021
Yesterday, elections were held for the Executive Board of the Student Council. We're so proud of the diverse group of people who ran for these most important elected positions in the school. Here are the results from those elections:
President:
Leah Schlossberg
Vice President:
Jackson Nealis
Treasurer:
Jenna Menon
Secretary:
Nikole Cosentino
Parliamentarian:
Theo Frano
Publicist:
Summer Grady
Remember, there's still an opportunity to join the Executive Board. Ask the President or Vice President about the opportunity to become Operations Director for the upcoming year. Thank you to all the candidates for putting themselves forward and offering their vision and views for the future.
1
About the Writer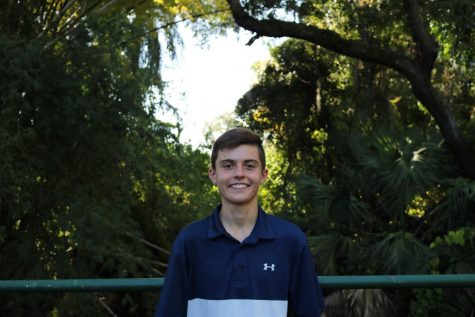 Jackson Nealis, Staff Writer
Jackson is a first-year staff writer on The Gauntlet. He is a sophomore at Saint Stephen's and likes running, golf, history and politics. His favorite...