Introducing school nurse, Mrs. Sierra Tomlinson
What happens if you get sick at school?
Picture this: you're feeling sick in third period Bio.  Your head is aching, your nose is running, the back of your throat is soar, and making it through classes is just not going to happen. So, what do you do?
Just walk on down to the school nurse! Honestly, did you even know we have a school nurse? Well, let us introduce Mrs. Sierra Tomlinson.
If you head down to the Lower School and find Reverend Rich's old office (right across from the Pre-K playground, you'll find our school nurse, Mrs. Sierra Tomlinson. You might remember her from last year: she was here part-time, but this is her second year at Saint Stephen's and she is now full-time.
After studying nursing at the University of Florida, Tomlinson began pursuing a career in adult oncology.
So what brought her to Saint Stephen's?  Mrs. Tomlinson said, "I got into a position where I wasn't as forward-facing with patients anymore and I really missed that," she said. Working as a nurse has allowed her to work more closely with young students.
Mrs. Tomlinson is here to answer any health-related questions you have, administering medication, or to help you out if just have an upset stomach. For our younger students, she helps coordinate health screenings in the Lower and Intermediate Schools. In addition to managing vaccination records and the overall health of students and faculty, she also plays a critical role in ensuring campus safety during the COVID-19 pandemic.
She wants you to know that preparing the school for COVID this year was so important for opening up safely. Mrs. Tomilson was a critical part of that effort. For example, when a teacher asked about masks she gave them information about the science behind them and how they actually work.  Tomlinson planned faculty meetings, generated protocols, met with administrators, and acted as an advisor to the whole school in the lead-up to opening.
Her main goal "is to keep us in school and keep everybody healthy." Tomlinson said that the plans to keep us safe have been a team effort and not just one person, which "has been critical in keeping up to date with new information about the virus"
She mentioned the four main things that would keep us in school: "distancing as much as we can, enforcing proper hand washing, cleaning surfaces, and of course, wearing masks."
She added that the fifth component is successful communication between everybody. It's really important that "if somebody is ill, they stay home so that we don't put others at risk and we can all stay healthy."
"
Stay Vigilant, stay up to date and Keep learning"
— Mrs. Tomlinson
While there were many uncertainties surrounding in-person classes at the start of the school year, the community has confronted the challenge with the help of Mrs. Tomlinson.
Her parting advice was that we should "Stay Vigilant, stay up to date and keep learning."
2
Advertisements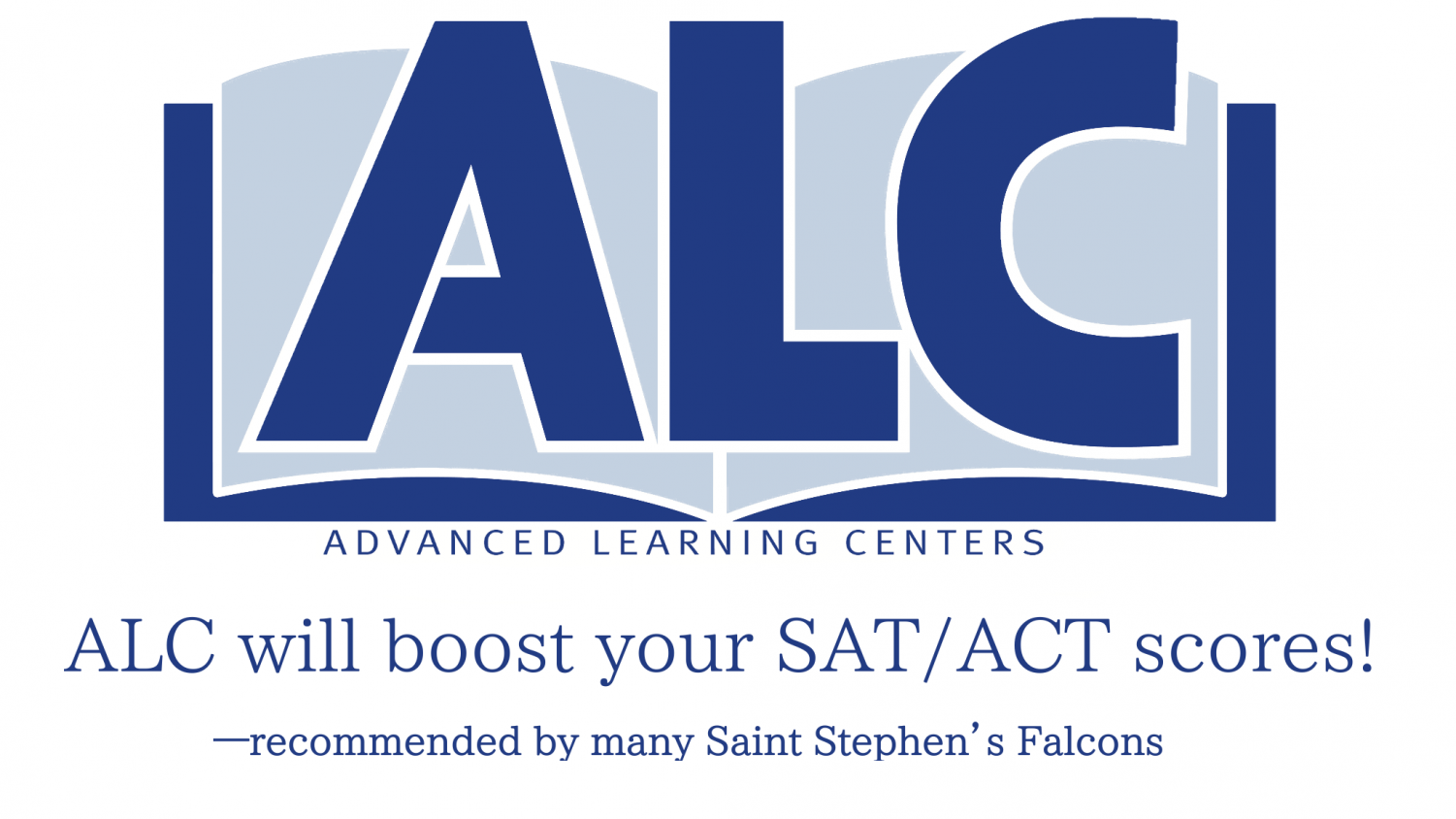 About the Writer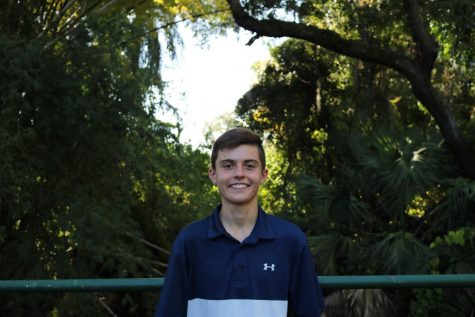 Jackson Nealis, Staff Writer
Jackson is a first-year staff writer on The Gauntlet. He is a sophomore at Saint Stephen's and likes running, golf, history and politics. His favorite...