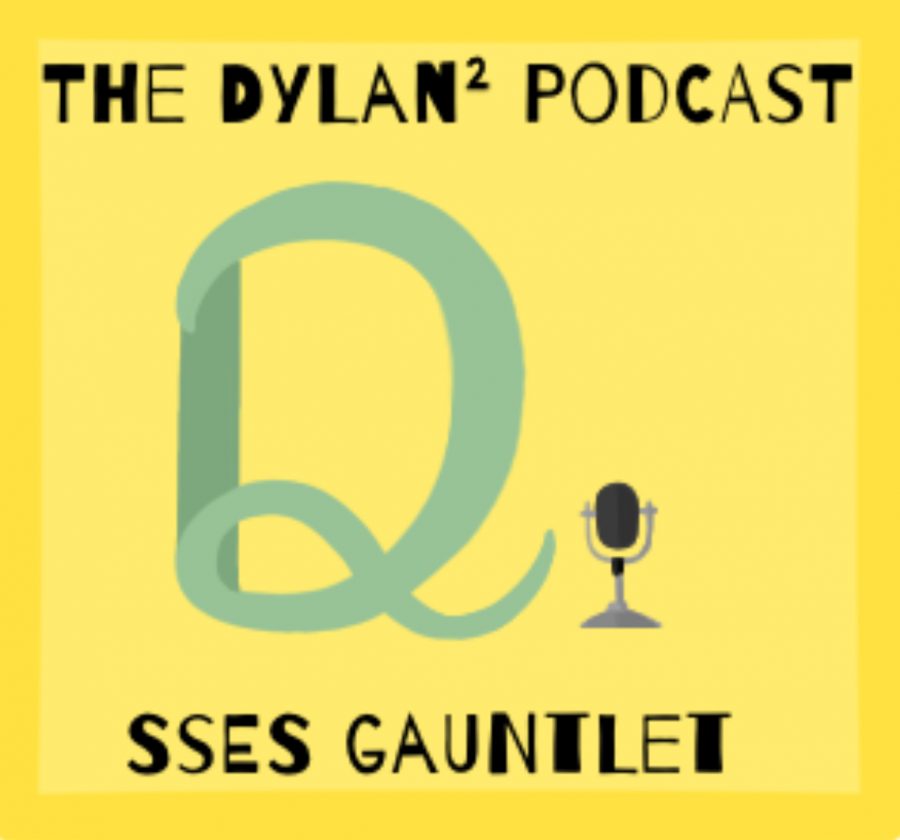 *Production for this podcast has been suspended indefinitely*
A new podcast brought to you by Saint Stephen's Gauntlet. Episodes are released every Friday at 7 am.
Hosted by Dylan Davis and Dylan Zoller – Editing by Michael Mills – Executive Producer Ed Skalecki
Ways to listen: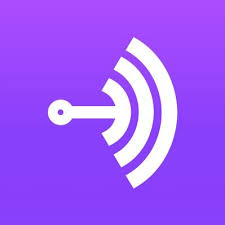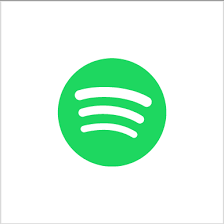 OR scroll below to listen right here!