This week's briefing: Dec. 2-Dec. 6
Like to know what's coming up on campus each week? "This Week's Briefing" highlights the key happenings for upper school student's for the upcoming week.
Senior Speeches 
Tuesday, Dec. 3: Gillian Mckee, Averie Robinson
Friday, Dec. 6: Bolly Turner, Gabby Creneti
Semester 1 Exam Schedule
Midterm exams will be held from Friday, Dec. 13 through Thursday, Dec. 19. The exam schedule is posted below:
https://docs.google.com/spreadsheets/d/1hccVuqQTQbTFUsZjXTpbhD5V9OYB1d3Sn23ugveHilQ/edit#gid=0
Advisory Door Decoration Competition 
The advisory door decoration competition begins today and will be judged on Thu., Dec. 12th.  See the rubric under "links" for guidelines. Or, follow this link: https://docs.google.com/document/d/1s2iApMkjJvEdtzs3WQjCwpjeBL1ntqTgTKbjYR8fAmU/edit?usp=sharing
Beach Day Poll
If you have not taken the poll regarding beach day, please do so at ssesgauntlet.org.
Advisory Challenge
The non-perishable advisory food drive competition ends Thursday, Dec. 12. The winning advisory gets lunch at Shake Pit.
College Counseling
Wednesday, Dec. 4: West Point at 11:00a.m.
All Seniors: double-check your college lists for deadlines and make sure all other applications are prepared and reviewed before winter break. College Counseling does not work over winter break. No documents will be processed between December 19 and Jan 7. 
Advertisements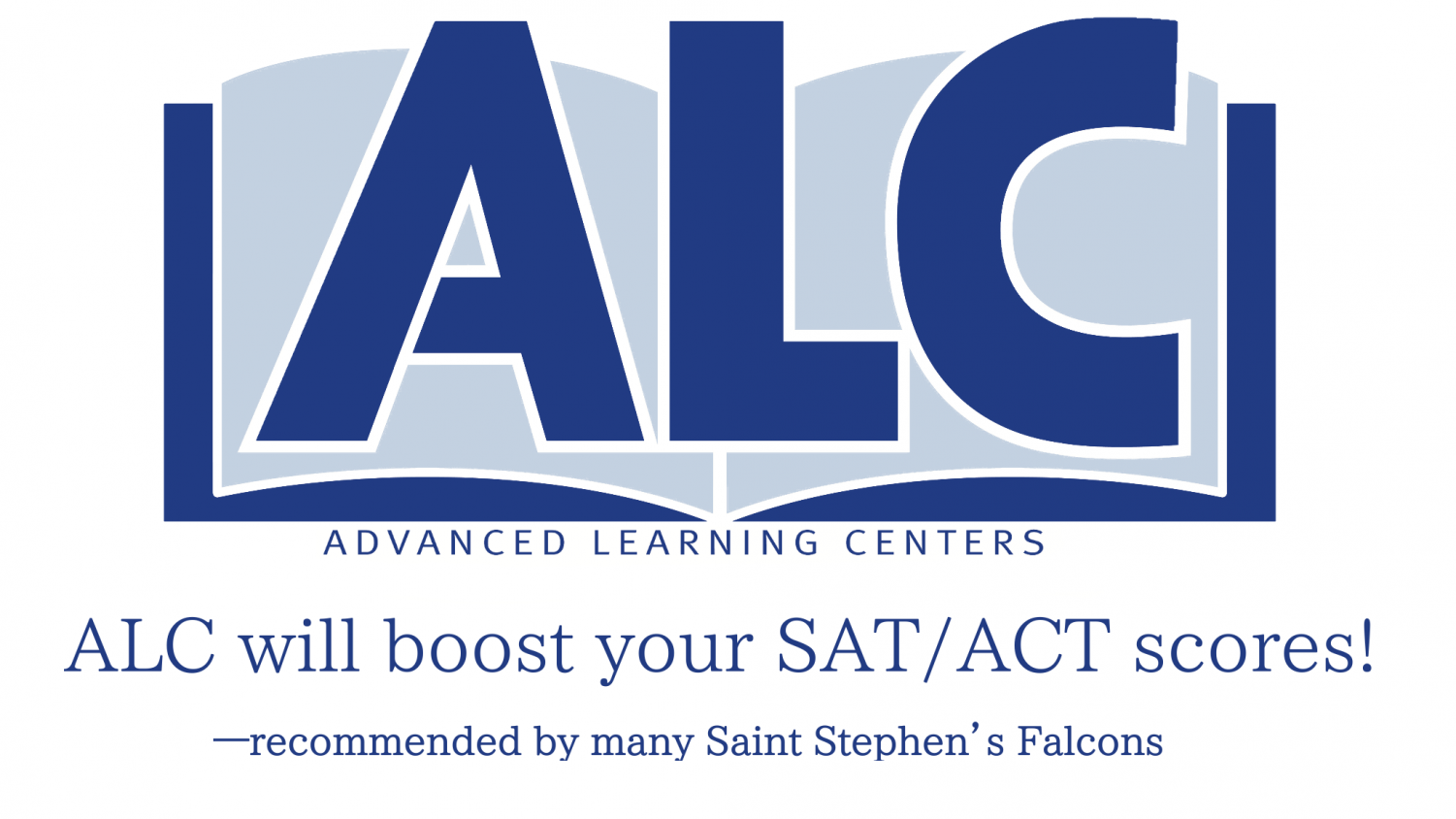 About the Writer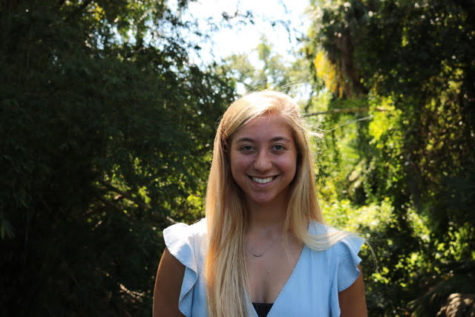 Alyssa Nucci, Associate Editor
Alyssa Nucci, Associate Editor. 1st year on The Gauntlet 

Interests: Swimming, Netflix, Sweetberries 

Favorite musical artist: Post Malone

Favorite...