Is "Die Hard" a Christmas movie?
As Christmas season is approaching, the annual debate is returning: should "Die Hard" be considered a holiday movie?
Die Hard is a funny, action-packed movie that completely embodies the Christmas genre (contrary to common opinions). While the Grinch, Rudolph, and Santa Clause are all typical characters that appear in Yuletide flicks, a rule-bending cop (John McClane played by Bruce Willis) saving his estranged wife from a holiday crime is not so typical, but it still makes for a great holiday film.
But what makes Die Hard a Christmas movie? 
First, we need to define what exactly makes a movie "Christmassy." 
The movie has to be set around or during Christmas. 

Christmas music has to be prominently featured somewhere in the movie.

Christmas needs to be referenced multiple times throughout the film.

The 'true meaning of Christmas' needs to be found or at least mentioned.
The thing that you have to keep in mind, however, is that Christmas movies don't really have a set genre. You get Christmas-movie musicals (White Christmas) and comedies (Home Alone), so why can't action movies that embody the Christmas spirit be included as well?
First of all, Die Hard takes place during Christmas, so that's a given. However, Die Hard also gives off a very Christmassy vibe. I mean the whole premise of the movie is a dad trying to make his way home to see his wife and kids for the holiday. That just screams Christmas! I mean that is the plot of so many other Christmas movies, like Home Alone or Home for the Holidays
Not to mention the movie is full of Iconic holiday references. For instance, John McClane's "Now I have a machine gun, ho-ho-ho…" or Hans Gruber's, "It's Christmas, Theo, it's the time of miracles…,"
At the end of the movie it does end up 'snowing,' and nothing says the holidays like a white Christmas. 
The movie's soundtrack includes such holiday classics like "Ode to Joy" and "Let it snow!" so, check that box.
And what says X-mas more than an evil, corrupt Christmas villain set on ruining the holidays. Hans Gruber, the greedy terrorist who wants to ruin Christmas, perfectly mirrors other classic villains like the Grinch or Ebeneezer Scrooge. 
Other than the characters and location, the plot of Home Alone, one of the most celebrated and enjoyed Christmas movies of the past 30 years, is almost identical to Die Hard's. Think about it: a witty protagonist defends his territory from evil villains trying to break in and steal money. Plus both protagonists are saving theirs in the most chaotic way they can. If you up the ante, add guns and increase the age of the characters Die Hard is pretty much the same movie as the Christmas classic Home Alone.
Now you could argue that because of the more action-packed violent nature of the film, Die Hard shouldn't be included. However, It's a Wonderful Life and A Christmas Carol, two of the most quintessential Christmas classics contain much darker material. With trauma inflicted on James Stewart and Thomas Mitchel in It's a Wonderful Life and A Christmas Carol turning into a borderline horror movie when Scrooge sees his possible future; you can't say that just because there is violence in Die Hard that it can't be a Christmas movie.
And while yes, Die Hard would work if it were set at another time of the year, its link to Christmas makes the story more relatable and appealing. In addition, the story is intertwined with Christmas in its references, family plot thread, and soundtrack. Plus the story's drive and its connection with the audience wouldn't be as meaningful if it wasn't set around Christmas. 
John McClane trying to win back his ex-wife and make it back to see his children in time for Christmas wouldn't be as dramatic or touching if it wasn't set with that holiday persistence in mind. Can't we all relate to the family dysfunction almost all of us feel at least a little during every holiday season? Not to mention, the season lightens the mood of what might've been an altogether much darker film. 
Overall, what really makes or breaks whether it's a holiday film is whether you watch it with friends and family during the holidays. Some people might classify any movie as a holiday film as long as they watch it during the Yuletide season. Whether Die Hard truly 'belongs' within the Christmas-movie genre is truly up to personal opinion. 
Advertisements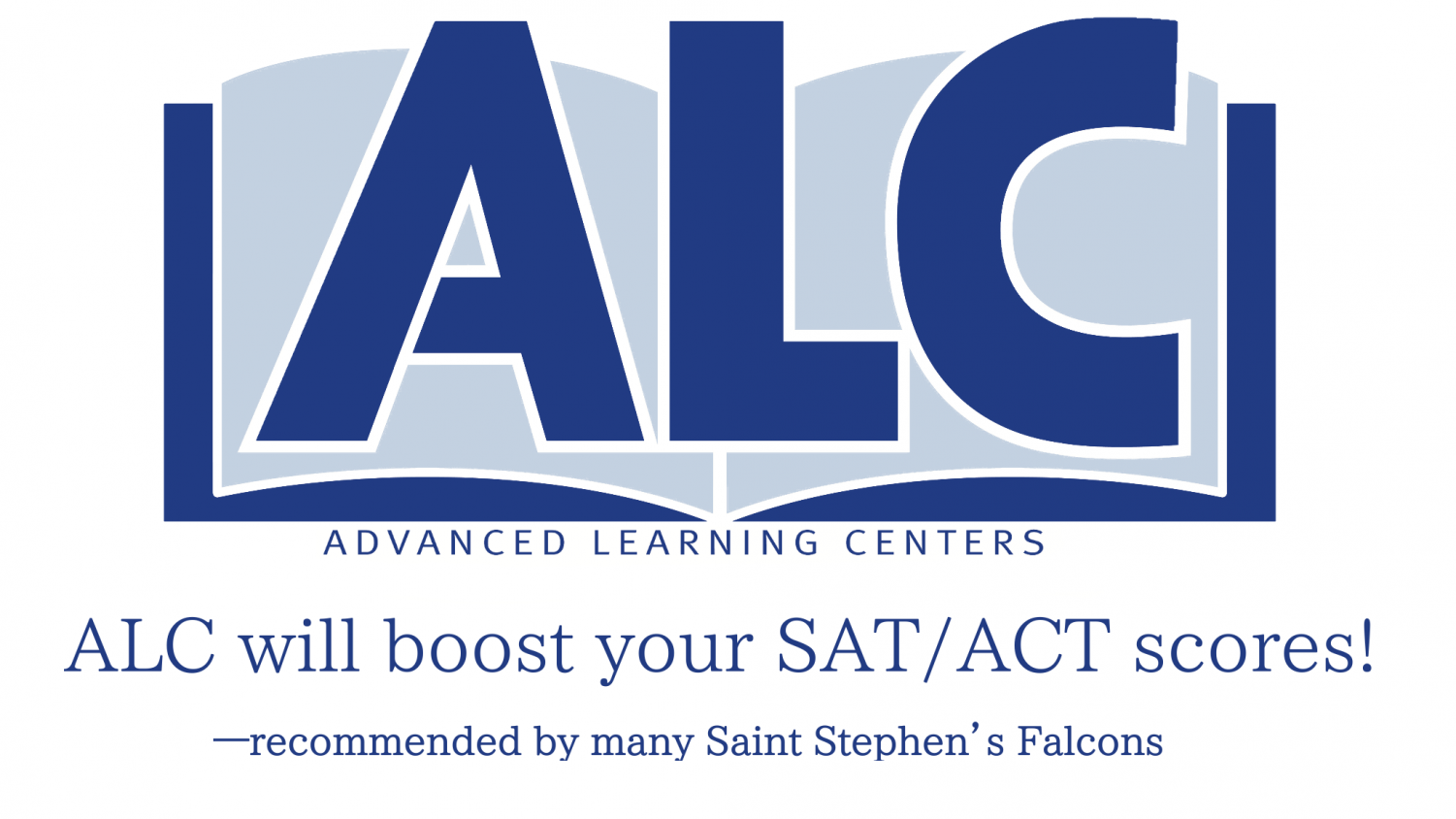 About the Contributor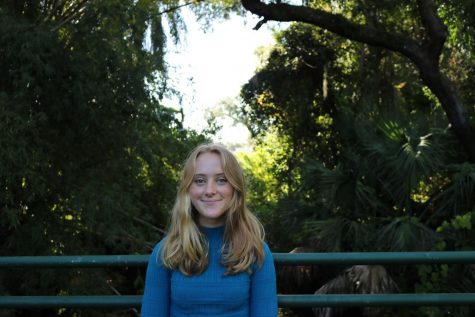 Sanna Lexhed, Associate Editor
Sanna is a junior at Saint Stephen's and is returning to the Gauntlet for her second year. She is serving as an Associate Editor this year. She enjoys...