To club or not to club… That is the question
This year has ushered in a lot of change. But what about our beloved school clubs?
On July 27, Manatee County enacted a resolution that required the use of face coverings inside businesses in Manatee County.* From the laws that require masks in public to CDC guidelines about social distancing, the Coronavirus has changed everything about the way we live.
This school year has not only been an adjustment for everyone, but it has also provided an unprecedented unknown. Many students have been wondering what will happen to the clubs and extracurricular activities that usually provide a spirit boost to the upper school. Clubs are an integral part of student life, so what's to come of them this year?
A returning Junior, Janaki Menon, said she "Would be bummed out if clubs were canceled this year because I think it is an important extracurricular for students to have." And most of the student body, according to various sources, agrees.
Students use clubs and extracurricular activities to explore passions and creativity. Without these outlets, students can become emotionally drained. The lack of clubs could result in a loss of morale, and Falcons may not feel as motivated to complete the everyday tasks in classes. But the school has to consider health and safety above all.
While some students believe it would be in their best interest to continue to have clubs and extracurriculars, the school may disagree, seeing clubs as a safety concern. Meeting in large groups can be very risky and while most clubs will be able to socially distance, there is no way to truly promise that we can stay safe.
But meeting inside isn't the only option. Many clubs will be looking into meeting outside or online in order to ensure that we can spread out and stay socially distant and safe.
Maxine Mandt, Latin Club President, said "I am planning, as club president, to make a discord server so we can kind of have an essential place for online activities to keep everyone healthy and safe throughout the year."
In order for students to stay sane, they need an outlet for their creativity. Most students find that clubs provide that outlet. According to Academic Dean Mrs. Conn, clubs will be happening this year, "but we are waiting a little bit." She added that they need to be sure that they can be as safe as possible because many of them meet in large groups for community service.
"So yes, we are going to have them but they are just on hold," Conn said.
This "hold" could impact the quality of school for students. Without the break from academics that clubs provide, Falcons may miss out on the opportunities they usually provide.
Returning junior, Maddie Cashen, said "Without clubs, I would be more stressed with school work than I am with clubs."

Loading ...
Here is a list of clubs that were active last year that will most likely be returning:
Academic Team
Book Club
Chapel Council
Chess Club
Chinese Culture Club
Dog Club
Eastern European
EnviroMarine
Environmental Exploration
Feeding America
Film Club
Habitat for Humanity
Hamilton & Jefferson Society
Health & Wellness
Heart Safe
Honor Council
Interact
Latin Club
Math Club
Mock Trial
Model Congress Princeton and Harvard
Model UN Columbia
Relay for Life
Sailing Club
Spirit Club
Stock Market Club
Student Council
Theatre Club
The View Scholastic Magazine
Here are some clubs you can expect to see this year:
The Paper Bag Project
UNICEF
Fishing Club
Note: The official list is not yet solidified
4
Advertisements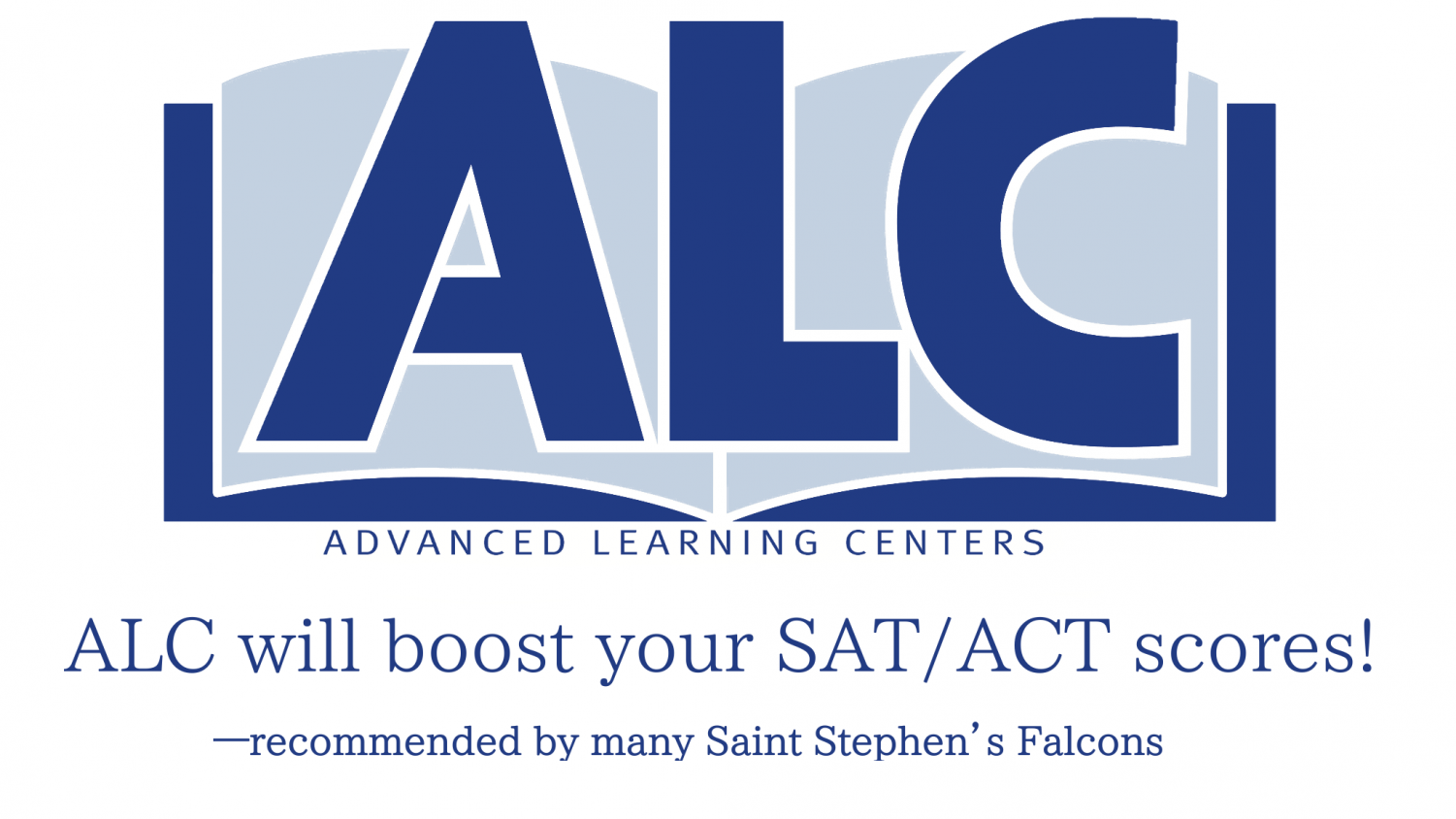 About the Writer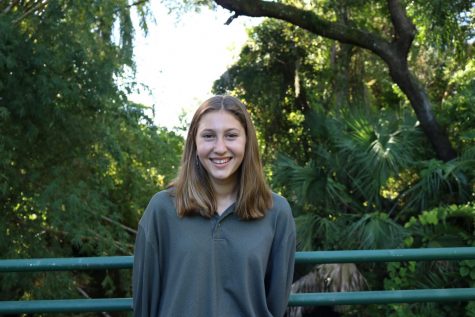 Caroline Pope, Staff Writer
Caroline is a junior at Saint Stephen's and is joining the Gauntlet for her first year as a staff writer. She runs cross country and plays tennis. She...