So you want to run for Student Council or Class Officer…
Here are the dates and guidelines for running for StuCo and Class Officer positions.
It's that time again! Elections for Student Council (StuCo) and Class Officers are coming up quickly— and we reiterate QUICKLY.  If you intend on running for a StuCo position or officer role, you need to act NOW. Here are the nuts and bolts. 
StuCo Executive Board: Complete the self-nomination form and submit a video of your speech to Ms. Wildes by 8/25 at the latest.  See Ms. Wildes for the application. See below for a run-down of roles available. 
Class Officer and StuCo Representatives applications are due to lead advisors with a copy of their speech by Friday August 28th at 3:00 pm.  CLICK HERE FOR APPLICATION
So, who can run, and what are they running for?  
Everyone at Saint Stephen's can run for a leadership position. This week is the week to plan and finish the requirements for the spot you're running for. Grab your forms from your lead advisor or Ms. Wildes and finish the requirements ASAP.  
Whether you've been Class President for three years, or you just moved here last week, there are a variety of elected positions at Saint Stephen's that can allow you to help the school be the best it can be. 
The class officers are selected by each grade and their job is to plan events for the grade they're representing. The positions that are class officers are President, Vice President, Treasurer and Secretary. Each grade level also elects two Student council representatives. 
The Student Council also has officers: President, Vice President, Treasurer, Secretary, and Publicist. The officers, along with the reps, plan events for the whole upper school. 
And yes, you have to make a speech. This year, candidates for the council executive board will film their speeches and email that video to Ms. Wildes. Class officers and StuCo rep candidates will provide a copy of their speech to their lead advisor.  Their speeches will be filmed later.  
The guidelines for speeches are that they ought to be thoughtful, organized, and concise, no longer than 2 minutes and address why you feel qualified to hold a leadership position. 
The speeches will be delivered via Zoom during an upcoming advisory, after which the student body will vote.  Good luck to all!
1
Advertisements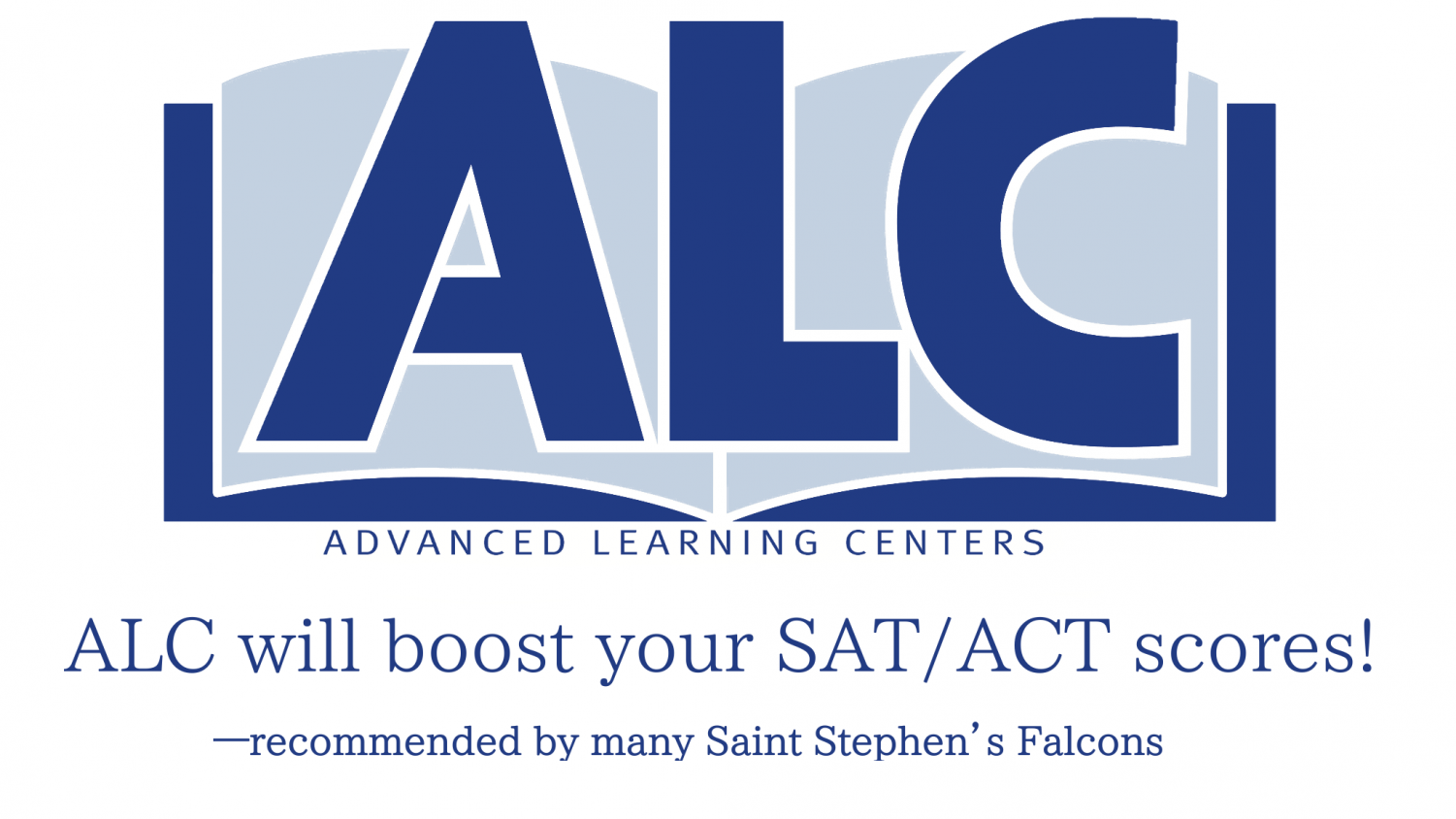 About the Contributor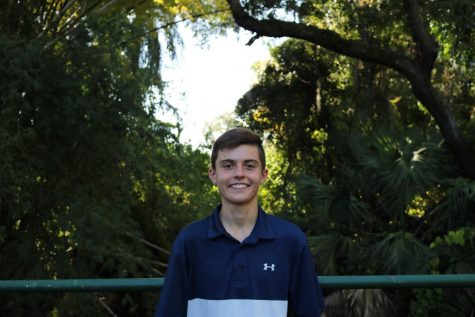 Jackson Nealis, Staff Writer
Jackson is a first-year staff writer on The Gauntlet. He is a sophomore at Saint Stephen's and likes running, golf, history and politics. His favorite...