Kindness Rock Garden arrives on campus
The return of the "kindness rocks" on campus is cultivating inspiration and compassion within the Saint Stephen's community.
"Kindness Rocks," tiny stones that have been painted with inspirational and encouraging messages, have been a part of campus for a couple of years now.
Fortunately, as part of a long-term plan to keep them in circulation for years to come, a "garden" has been created outside of the intermediate school where students can view and enjoy the stones year-round.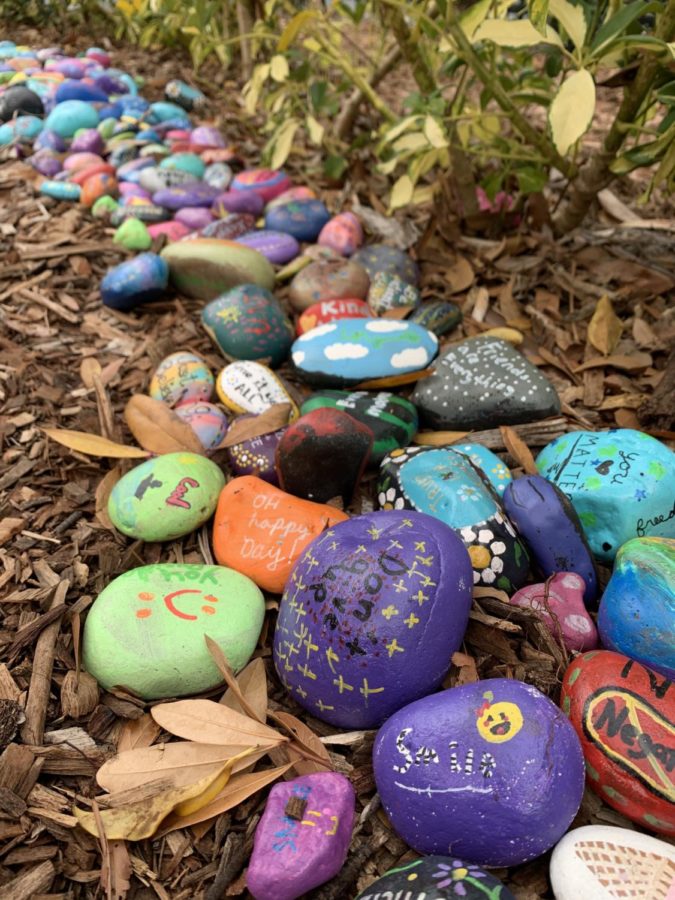 The goal of the rocks is to consistently renew ideas of empathy and inclusion on campus. Saint Stephen's Cub Scouts worked alongside our lower and intermediate school students to lay the groundwork for Saint Stephen's first Kindness Rocks garden.
Kindness Rocks, part of a larger national movement to cultivate inspiration and compassion. 
During times that the rocks are in circulation, everyone who sees a rock is encouraged to take one and move it around or pass it to a fellow Saint Stephen's community member to spread the "kindness."
As of now, the coordinators of the garden kindly ask that students "enjoy the beauty of our garden but do NOT remove any rocks at this time."
After everyone has enjoyed the rock garden for some time, the current signs will be replaced with the following words: 
"Our garden is meant to spread kindness and love/Take one when you need one/Share one with someone who needs inspiration/Leave one to motivate others."
Saint Stephen's wants to thank Mrs. Sinphay and Mrs. Dodge for their leadership and dedication to this project. 
Many people within the Saint Stephen's community have put hours of their time and love into creating something positive and wonderful that we hope lasts forever on our campus.
Advertisements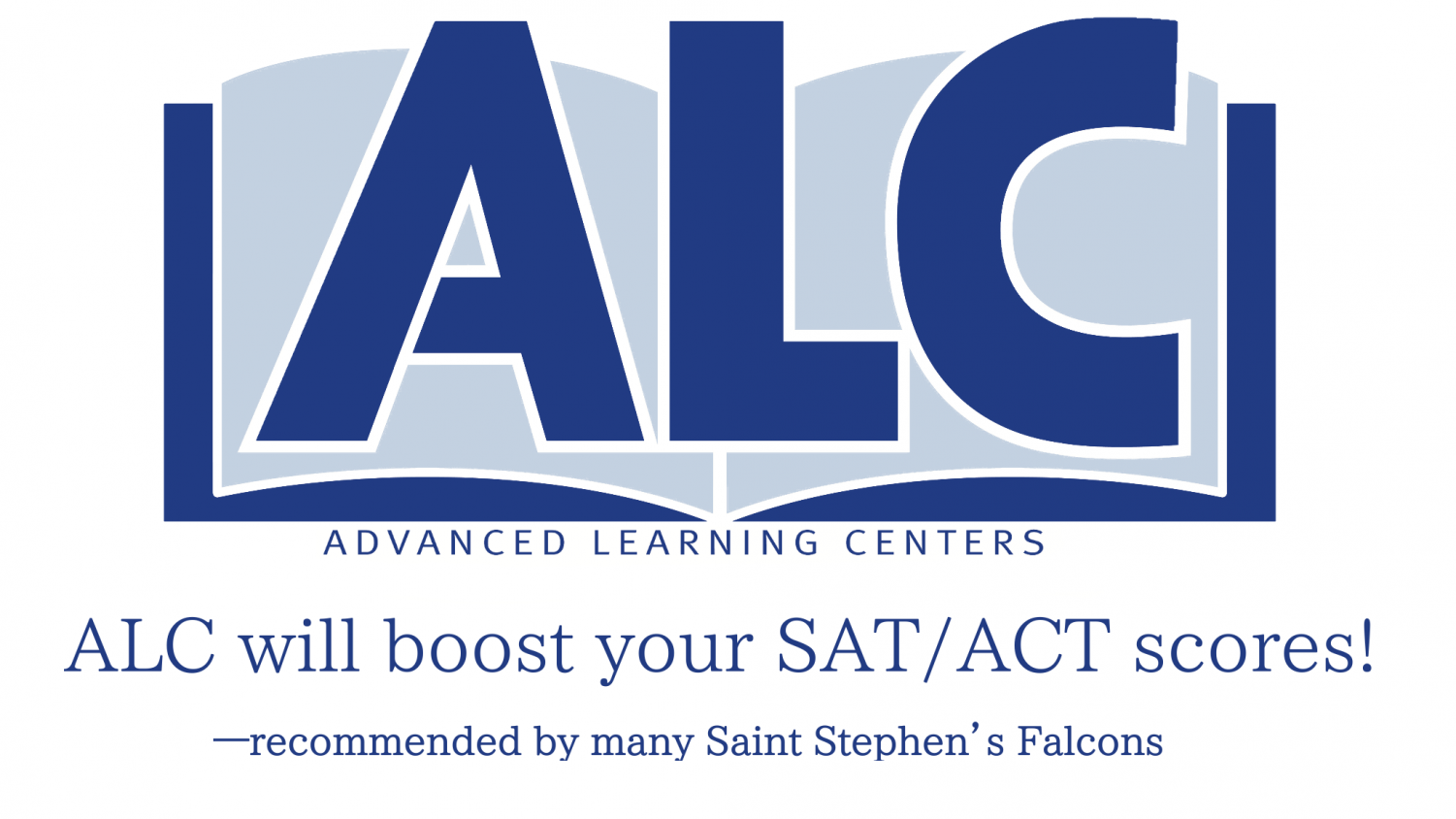 About the Contributor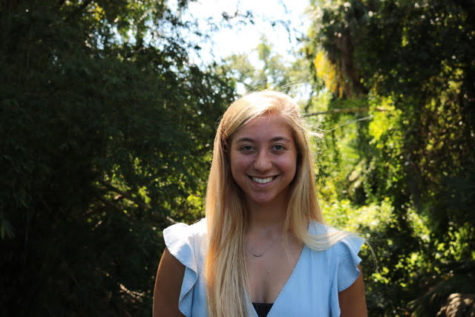 Alyssa Nucci, Associate Editor
Alyssa Nucci, Associate Editor. 1st year on The Gauntlet 

Interests: Swimming, Netflix, Sweetberries 

Favorite musical artist: Post Malone

Favorite...