Cum Laude Society induction chapel Tuesday
Tuesday, six Falcons were inducted into the prestigious Cum Laude Society.
Hang on for a minute...we're trying to find some more stories you might like.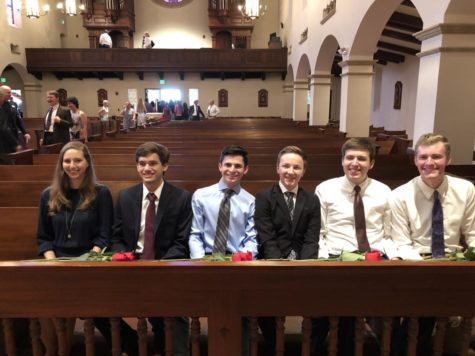 This morning, the upper school attended a chapel service where the Cum Laude Society induction was held.
According to cumlaudesociety.org, the Cum Laude Society is an association of 382 chapters that honors students' scholastic achievements.
To be inducted, a student must posses the society's three traits: Areté (Excellence), Diké (Justice), and Timé (Honor). Any seniors with an unweighted GPA of at least 3.67 qualify to be induction.  However, inductees must also meet rigorous standards of character and integrity.
At Saint Stephen's, students are also "voted in" by faculty, based on academic performance, character standards, and invlolvement of the school.
Cum Laude Society is one of the highest honors you can achieve at Saint Stephen's.  In order to obtain it, a student needs to begin thinking about the requirements early on in their career.

About the Writer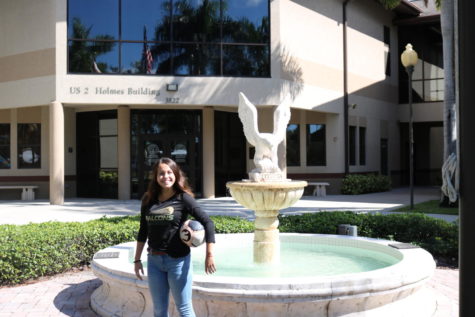 Julianne Dunbar, Director of Social Media
Julianne "Jules" Dunbar is a new member of The Gauntlet for the 2018-2019 school year. Julianne plays club soccer and enjoys music in her free time.