Five Valentine's Day dates that will make your partner's head spin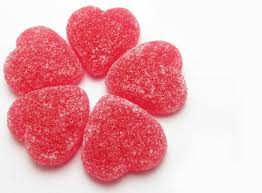 Hang on for a minute...we're trying to find some more stories you might like.
*IMPORTANT NOTE!* The date ideas below are satirical. For the love of God, please don't do any of these in real life.
Dear Falcons,
Valentine's Day is right around the corner, and whether you're coupled up or empty nesting, you gotta plan SOMETHING romantic. Need some ideas on how to sweep the boy/girl of your dreams off their feet? Look no further than the Gauntlet's five PERFECT  Valentine's Ideas.
1.) Crash A Party at a Nursing Home!
You're in beautiful South Florida! Make the most of the lovely weather and elderly populace! There's no shortage of elderly care facilities in the greater ManaSota area, so it's a great fallback plan if your Olive Garden reservations fall through.  Most homes throw surprisingly good parties, for people who haven't partied since Woodstock.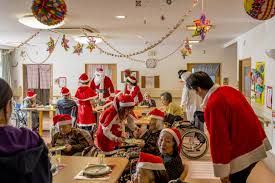 2.) The Hangover Movie Marathon with Bae's Fam
What better way to proclaim your love than watching the drunken antics of four grown men with your boo, their mom, and their Grandpa Charlie.

3.) Have A Lock-In At Hoagland Arena!
Relive Winter (In)formal with your main, along with some other friends by locking yourselves in the Gym.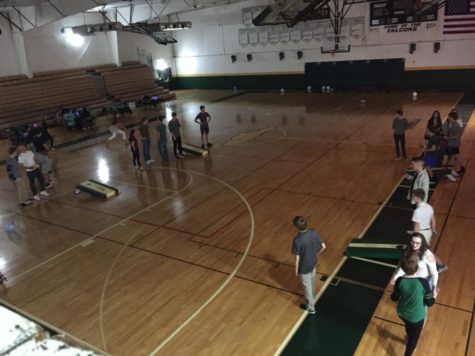 4
.)
Attend
a
Political
Debate!
This outing is even more heartwarming if you and your date share radically different political ideas and barely know each other.
5

.)

 Head to a Bus Stop to 

Talk

About

Your

Childhoods

Nothing gets those emotions flowing like a major thoroughfare. Grab your guy or gal and get to chitchatting amidst the burning rubber and heated-up asphalt.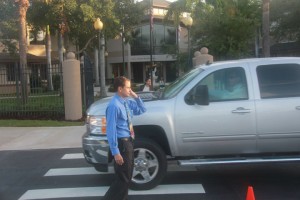 About the Writer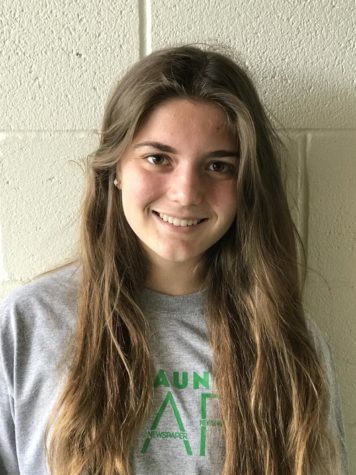 Astrid Culp, Columnist
Astrid Culp is a new member of The Gauntlet for the 2017-2018 school year. As a Columnist for the Blog section, she presents the musicians, artists, movies,...